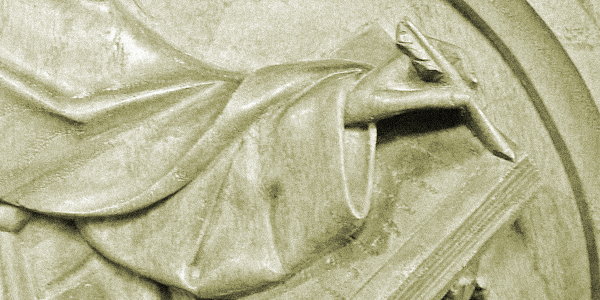 Harpley, My Life is my Message." Mahatma Gandhi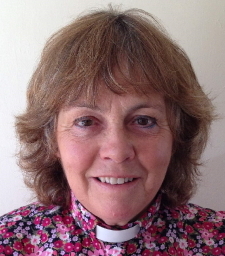 Revd Sue Martin
Assistant Priest
SEPTEMBER 2023
Dear Friends, Welcome to September!
'September days are here, with summer's best of weather, And autumn's best of cheer'.
A few lines from a poem by Helen Hunt Jackson, let's hope we have more sunshine this month.
The start of the new school year and changes for many of our children, new classes, new school, and new colleges.
In our churches we also have new changes, as Rev'd Judith has now retired, but our ministry team continues. We are now in 'interregnum' and will be discerning possibilities of a new minister. In the Norwich Diocese, we are working with the Rural Dean, Rev'd Karlene Kerr from Gaywood and the Archdeacon and Bishop of Lynn. We aim to continue with our normal rota of services, with support from other colleagues. On a personal level, I continue to be an Assistant Priest on a voluntary level and have limited availability but have huge support from our ministry team and the churchwardens.
Each parish church has one or two churchwardens, and they will now be the point of contact for any enquiries. Contact details are available in the parish magazines.
There is still lots going on in our churches, in Gayton we have two events in September, a concert called, A Trip Down Memory Lane with John Bennett and Gill Smith and on 30th September we have an Antiques Road Trip, more detail in The Voice or on the website.
As I write this letter my husband Richard is in hospital and very poorly. We all face difficult times and for me and our families, this is 'one of those times'.
We pray for all life's changes and for anyone who is struggling.
We face new futures and new beginnings, and we pray especially for all our children and young people as they set out on another step of their life's journeys.
A well-known passage from Matthew Ch 14, verses 22-33 tells us that Jesus walked on water to save his disciples who were being tossed about in the boat on the Sea of Galilee. They were afraid and needed help. Jesus calmed the water and reached out to them. We all get tossed about at times and we just need to trust that Jesus is with us forever, through changes in life, when things are not going so well and when we are afraid. He is there to give us all a helping hand.
Rev'd Sue Martin
We are very sorry to report that Sue's husband, Richard, died just a few days after this letter was written.
His funeral is at King's Lynn Minster Church at 3.00pm on Tuesday Sept 12th.