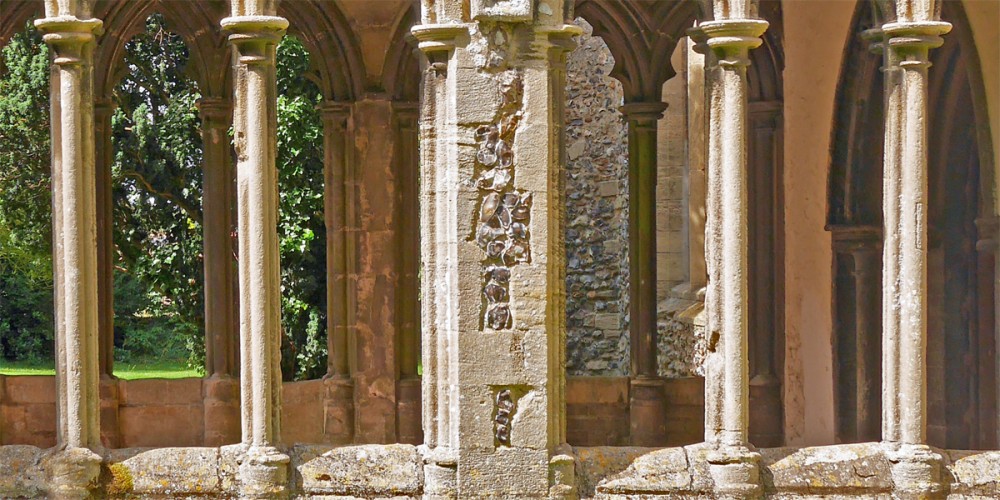 Gt. Massingham
"For where the Church is, there is the spirit of God, and where the Spirit of God, there is the Church and all grace." St Irenaeus
Our villages are ancient and can be found in the Domesday Book. Click here or go to the next page to learn more.
Many of our Churches can also be dated back to that time and are diverse and beautiful in very special ways.
From the simplicity of All Saints Church in Ashwicken to the mediaeval splendour of St Botolphs in Grimston and the Round Tower Churches of East Walton and Gayton Thorpe.
Each of our Churches is featured separately on the following pages and you can see many more photographs in "Our Beautiful Buildings" album. Click here.
Click here or go to the next page to see historic maps of the benefice. Click here to see maps of the Parish & Benefice boundaries.
The ten parishes run between the B1145 to the north, and the A47 to the south.
The benefice covers around 50 square miles with about 6000 peope living in the area.
The ancient Hanseatic port of KingÂ's Lynn is the nearest major shopping town; home to a cinema, theatres, sports centres, secondary schools, college and main line Station. Fakenham is some 12 miles to the NE; and Swaffham some 9 miles to the SE. Norwich is less than an hourÂ's drive to the east along the A47.
You can reach the very beautiful North Norfolk coast within half an hour by car. It is a popular area for bird watching. Sailing (inland and sea) and other water based sports, including kite surfing are all enjoyed at various points along the coast. There are also plenty of great beaches for peace and tranquillity.
The countryside is varied, wooded and agricultural, and at Gayton, starts to climb in to the rolling chalk landscape of High Norfolk!
We are fortunate to live in such a stunning and peaceful landscape and witness the changing seasons. Contrary to expectations, we are not "flat" here as the topgraphic map below shows.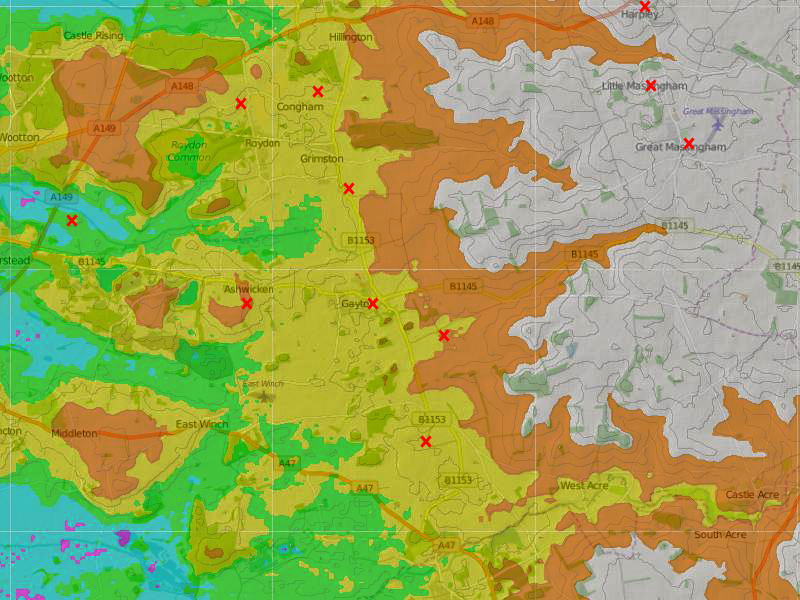 "Summer and winter, and spring-time and harvest, Sun, moon and stars in their courses above,
Join with all nature in manifold witness, To Thy great faithfulness, mercy and love. " Thomas Chisholm 1866 - 1960