WELCOME TO THE GAYTON, GRIMSTON, GREAT MASSINGHAM AND DISTRICT TEAM BENEFICE.
TEN CHURCHES ONE FAITH TOGETHER
Serving the people and villages of Ashwicken with Leziate & Bawsey, Congham, East Walton, Gayton, Gayton Thorpe,
Great Massingham and Little Massingham, Grimston, Harpley and Roydon.
We are all situated in North West Norfolk amid glorious farmland and peaceful villages.
All of our Churches are very special as are the people in them.
We worship together and have fun together and occasionally shed a few tears together.
Our services are as varied as our Churches but we all have one Faith and one God.
We are all Churches in the Church of England in the Norwich Diocese.
Our Churches - click on the photo to be taken to each Church's page.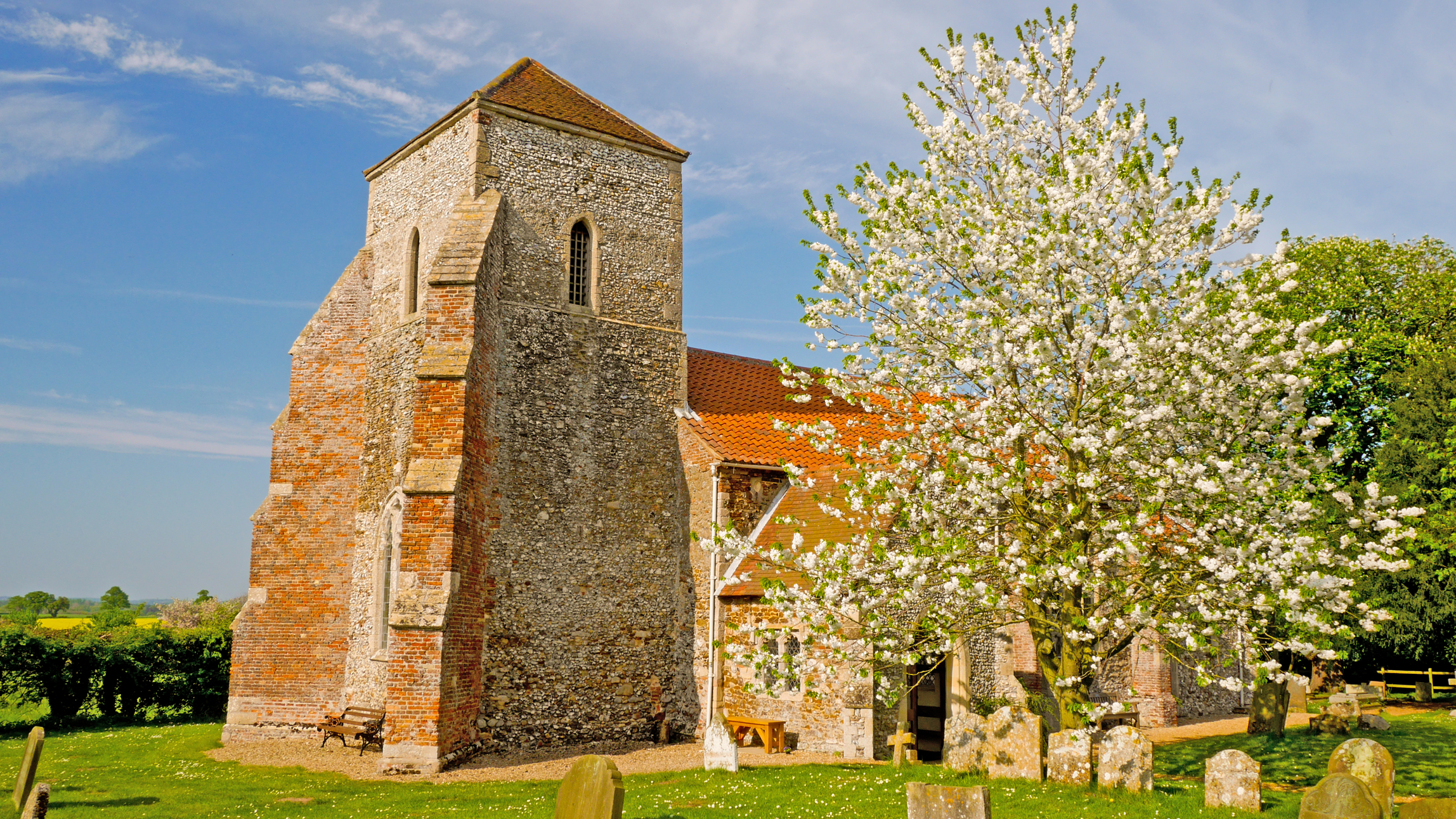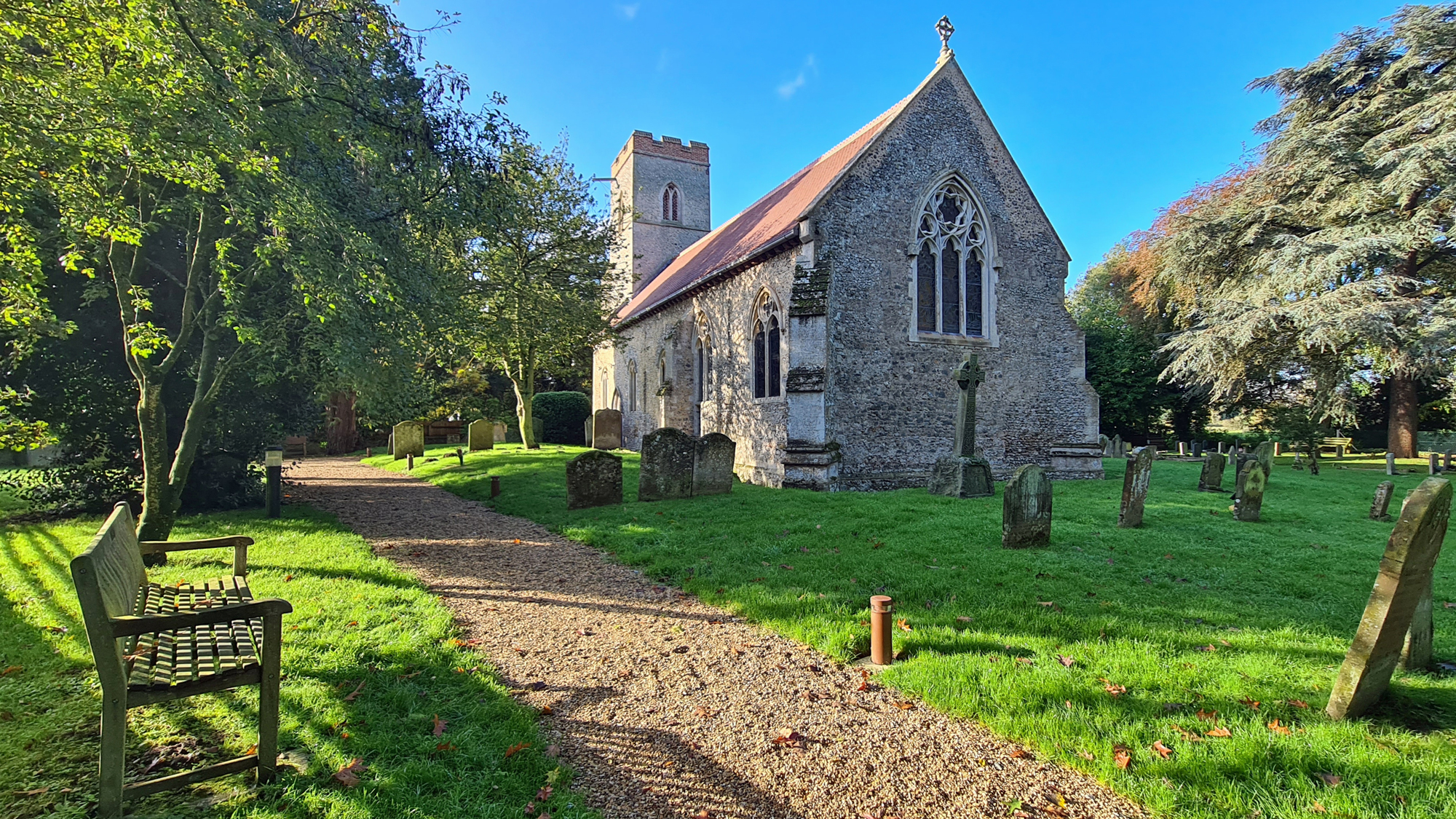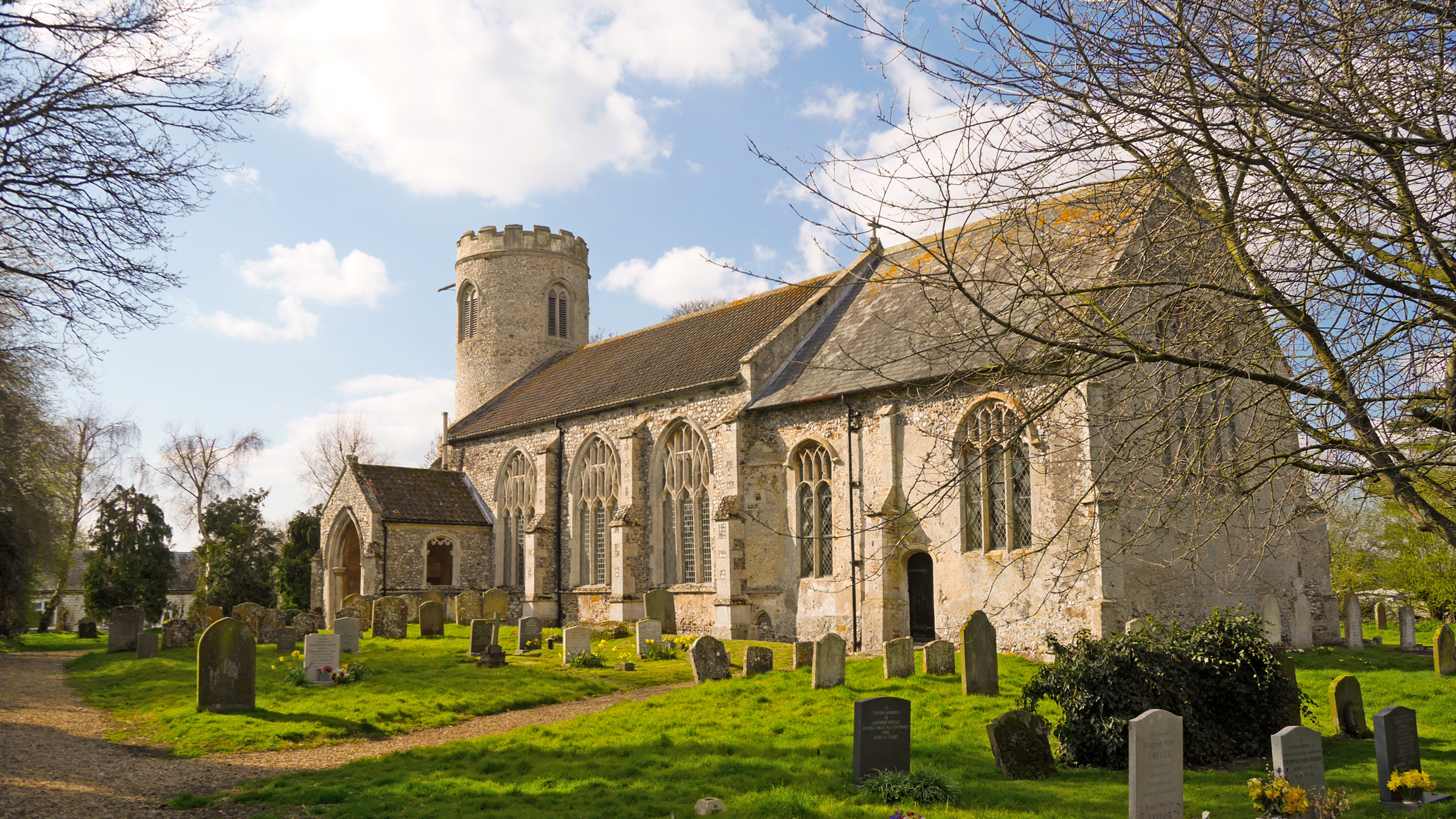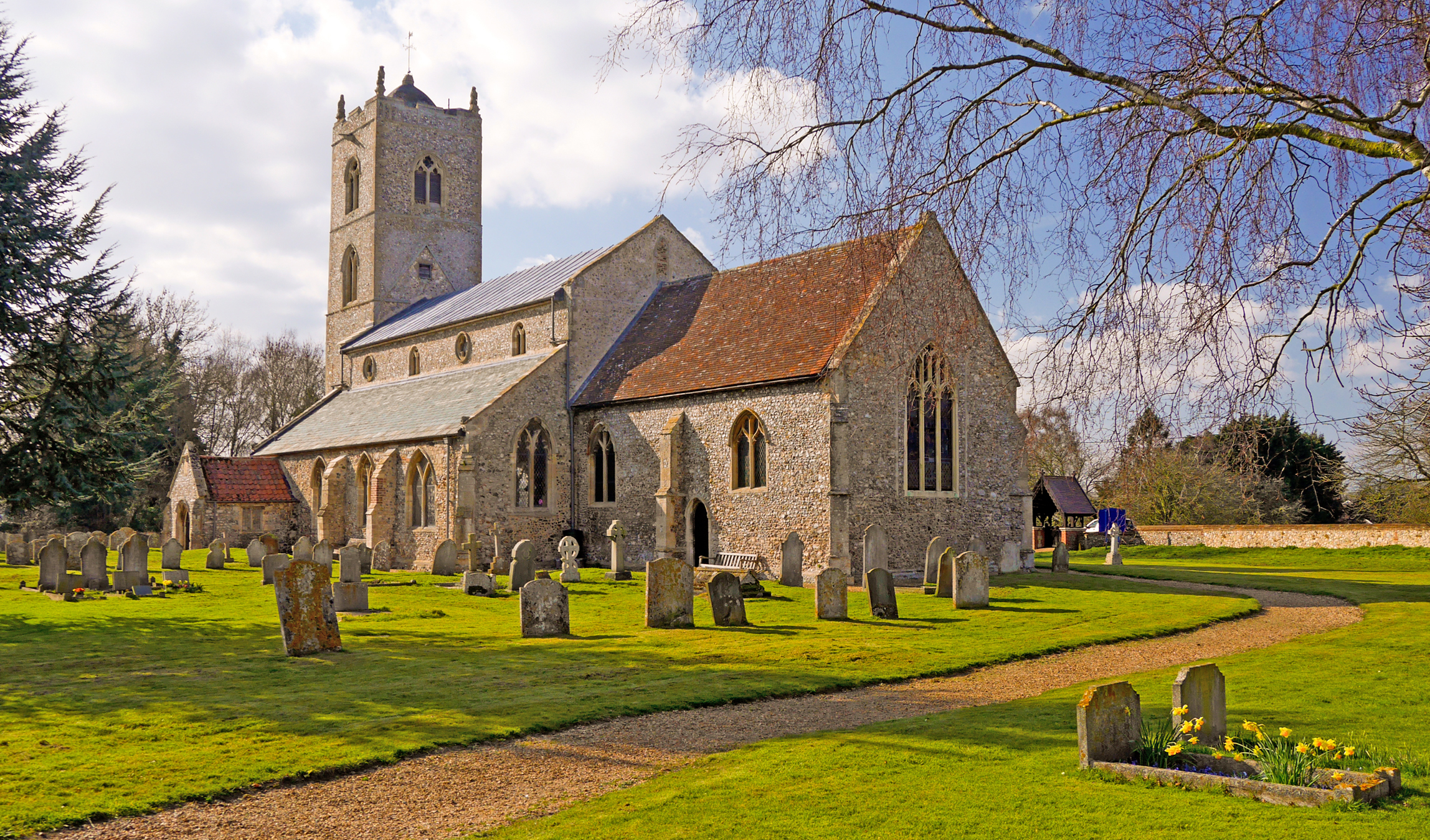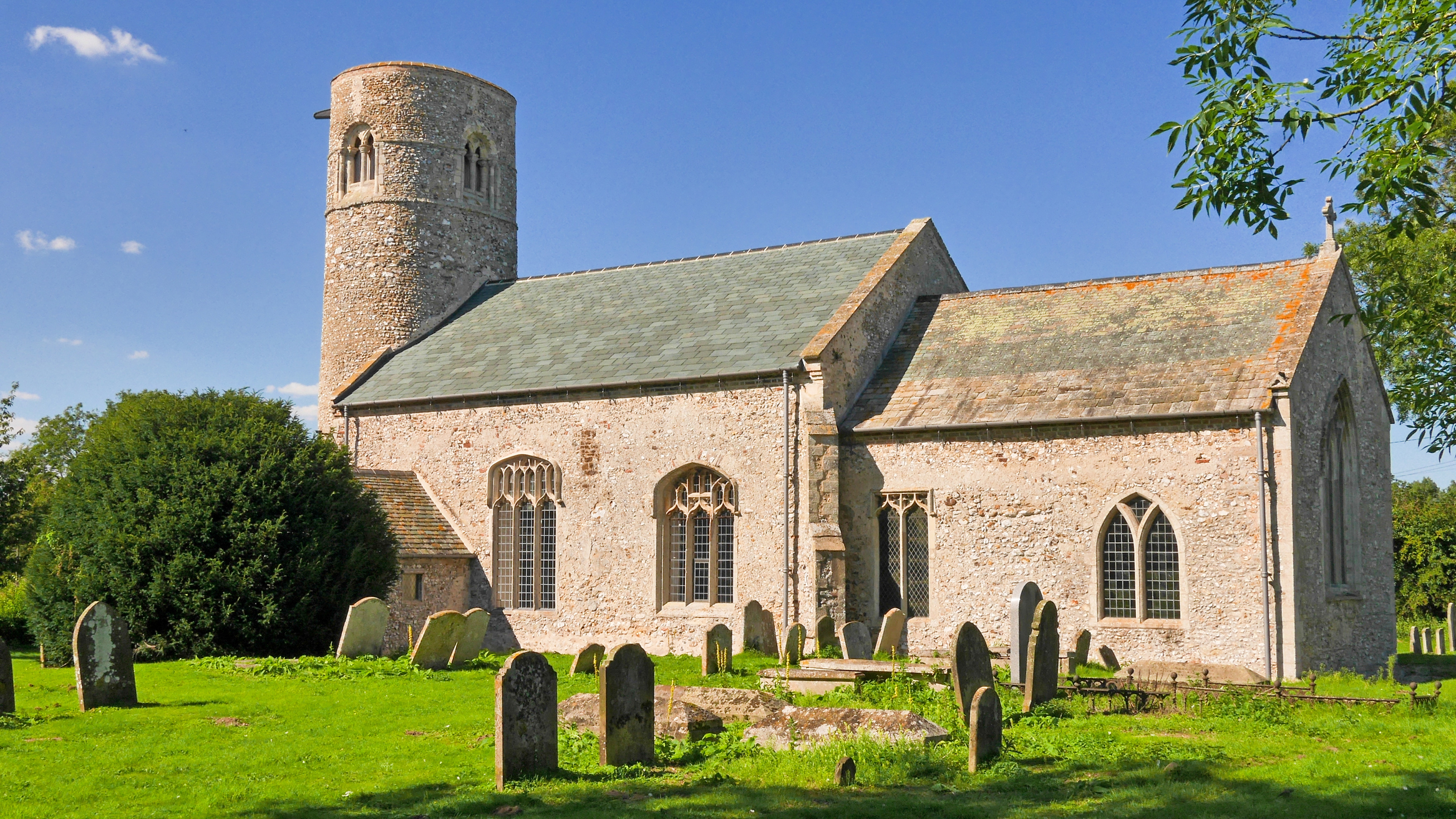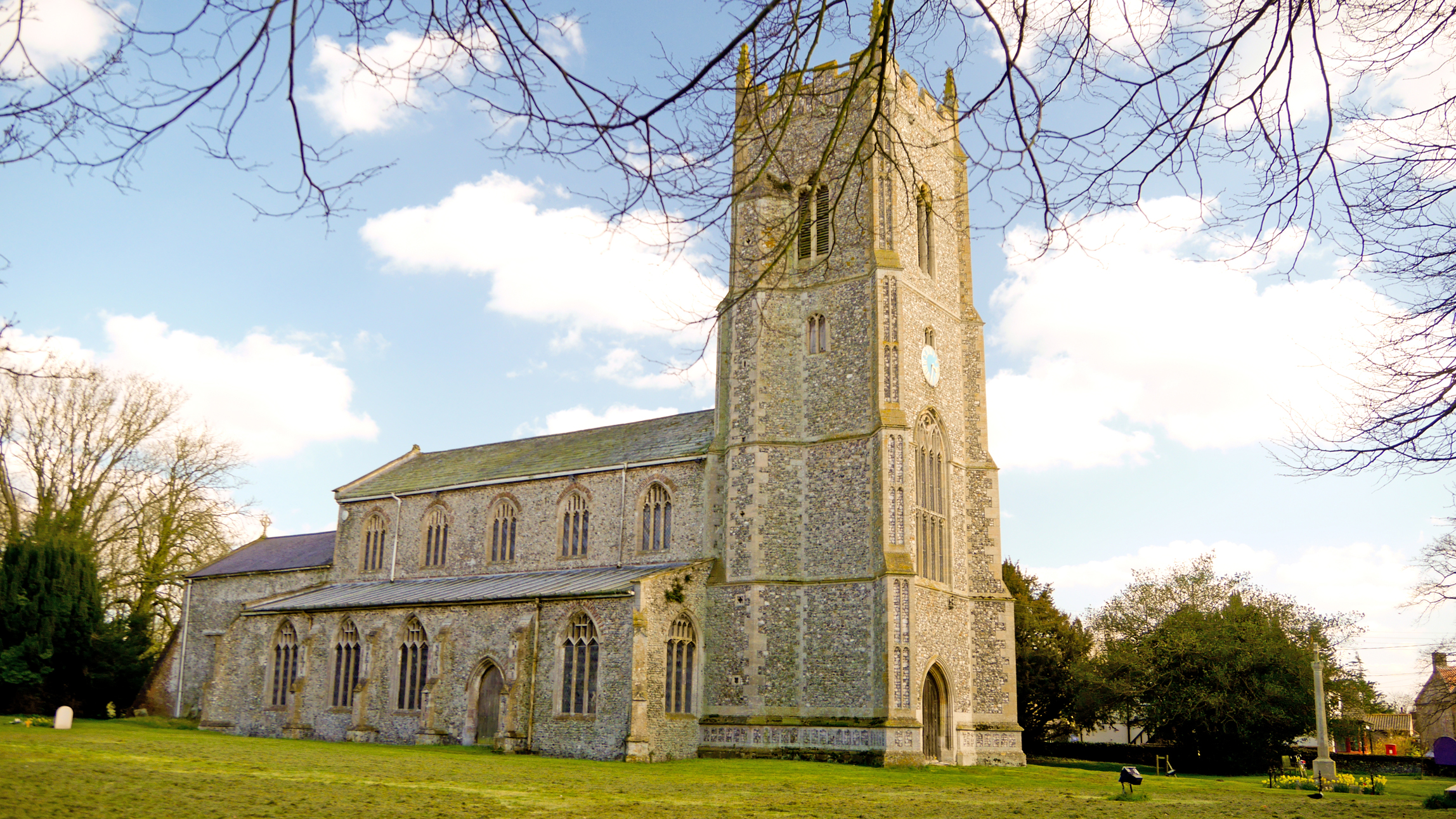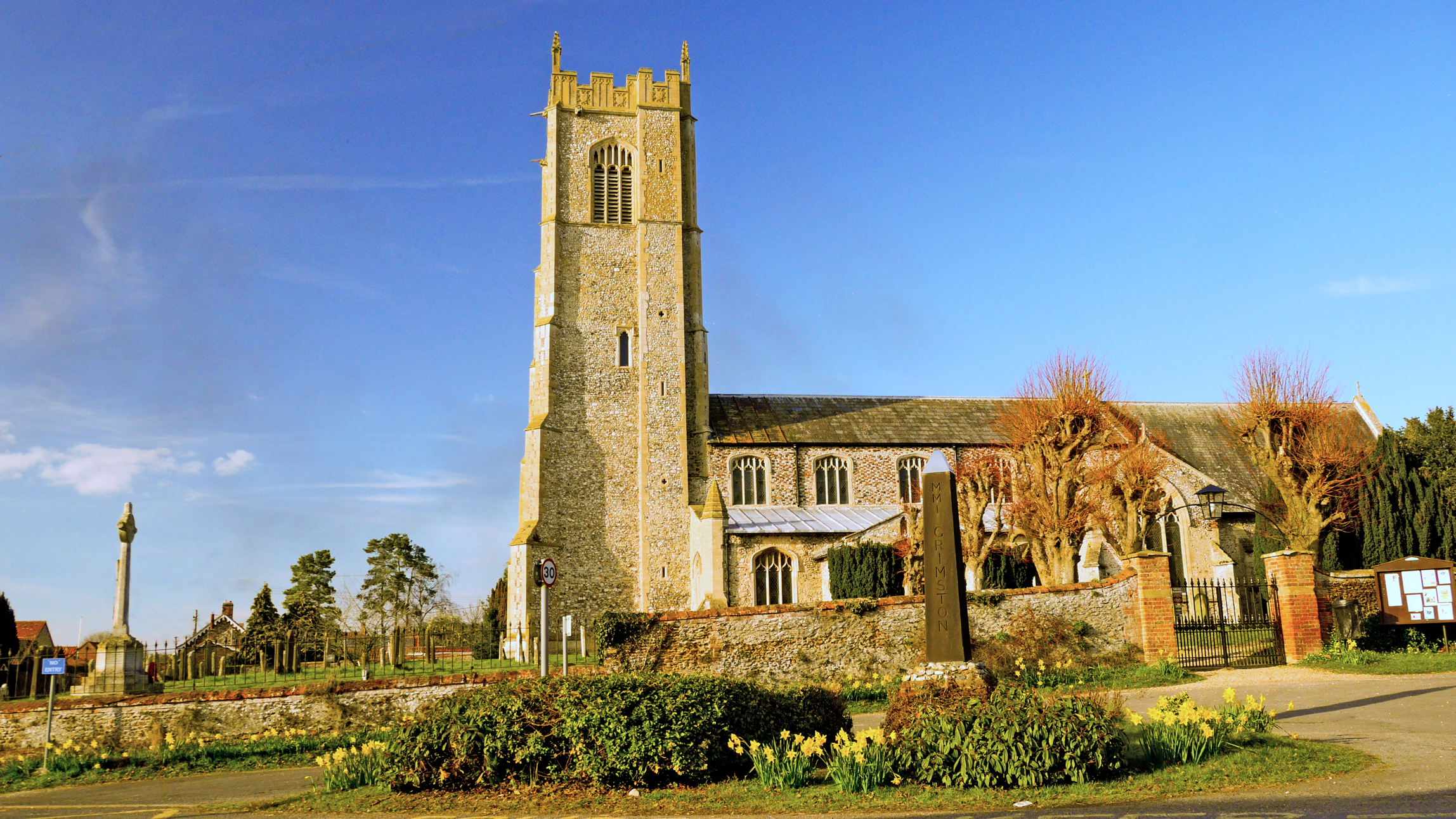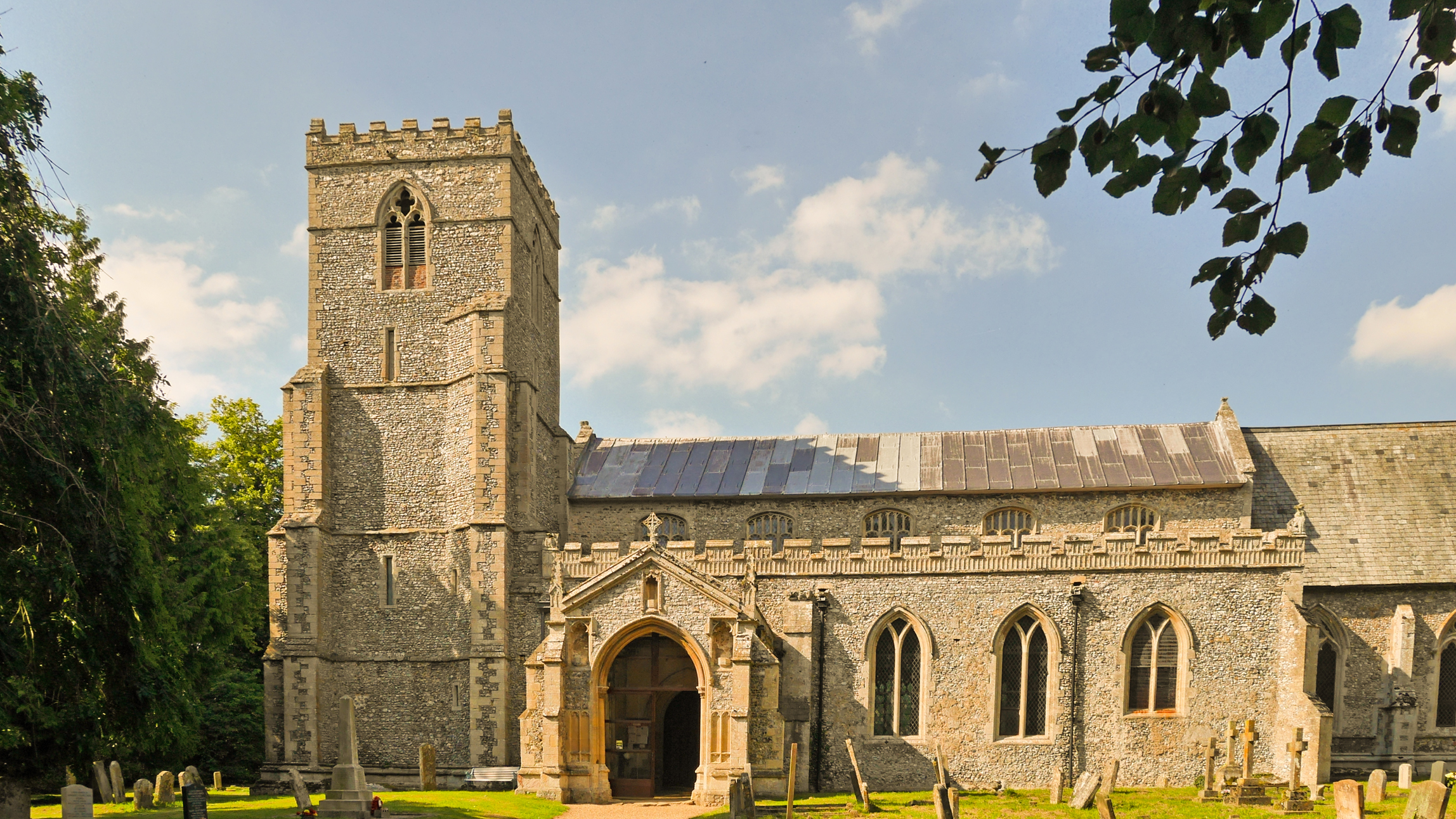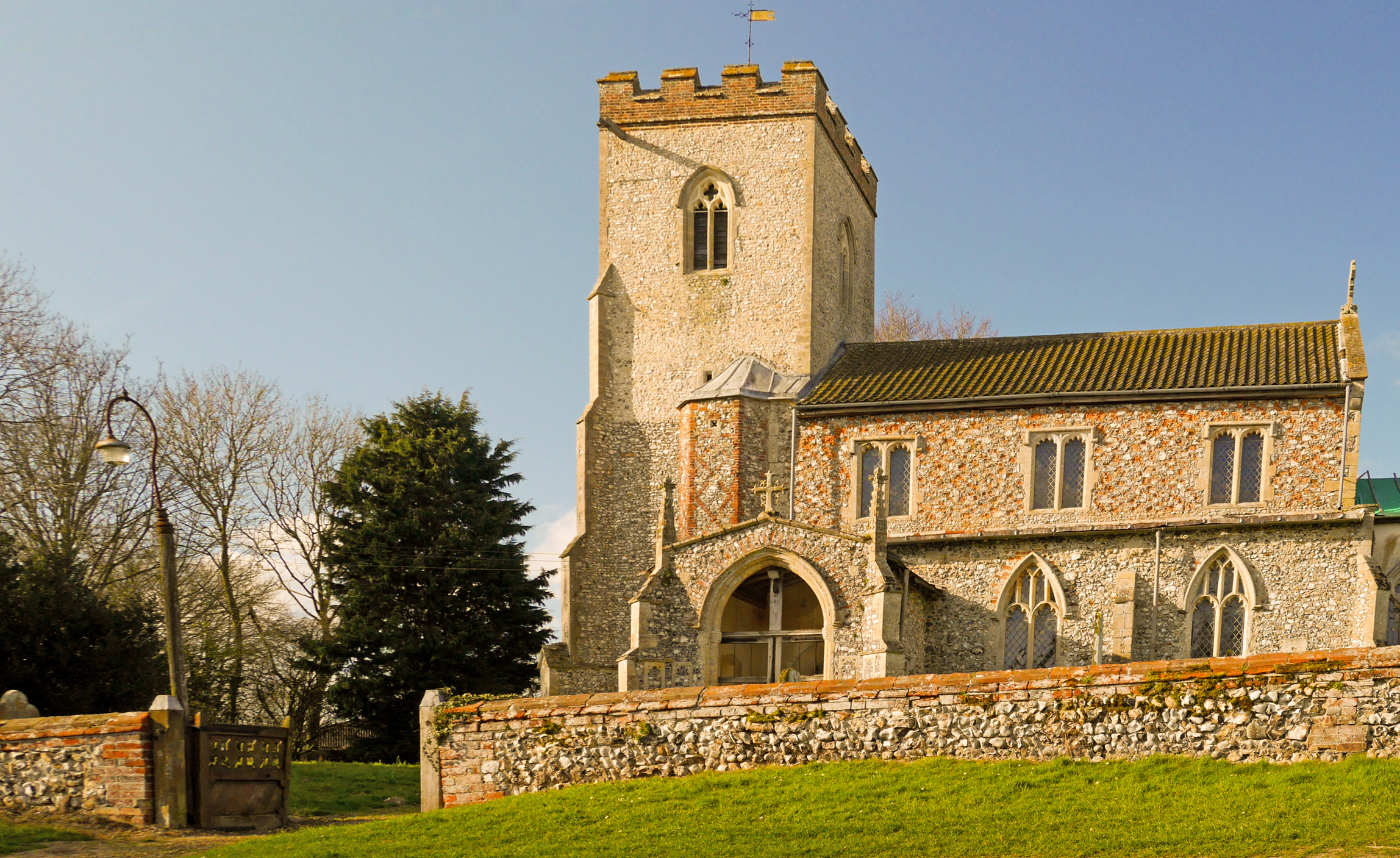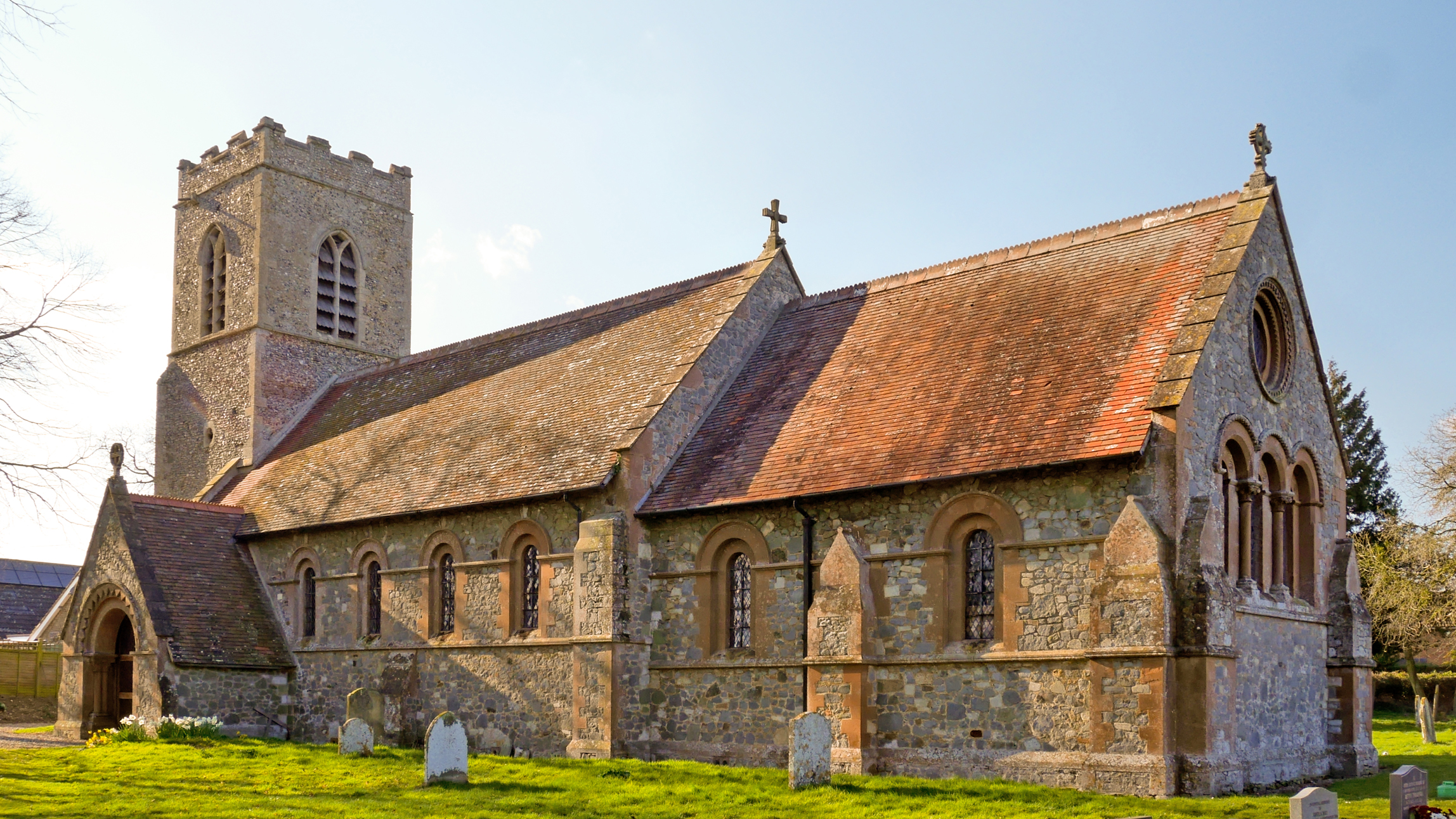 8:30 am -
All Saints, Roydon HC
9:30 am -
St Lawrence, Harpley FS
10:30 am -
St Botolph, Grimston MP
10:30 am -
St Andrew, Lt Massingham Advent Carols
11:00 am -
All Saints, Ashwicken Wreath Workshop
9:00 am -
St Lawrence, Harpley HC
7:00 pm -
Advent Course 1 - 4
7:00 pm -
St Lawrence, Harpley Community Choir
10:00 am -
St Mary, Gt Massingham Christmas Coffee
8:30 am -
St Andrew, Congham HC
10:30 am -
St Andrew, Lt Massingham SoP
10:30 am -
St Mary, Gt Massingham SoP
10:30 am -
St Nicholas, Gayton HC