This Month's Message
Harpley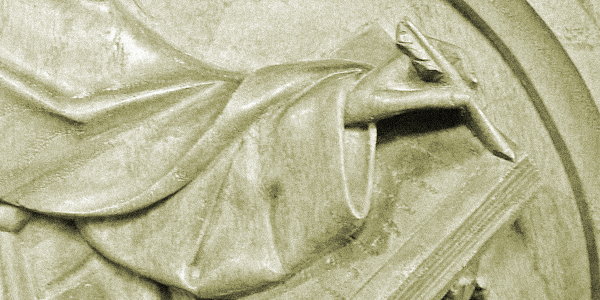 My Life is my Message." Mahatma Gandhi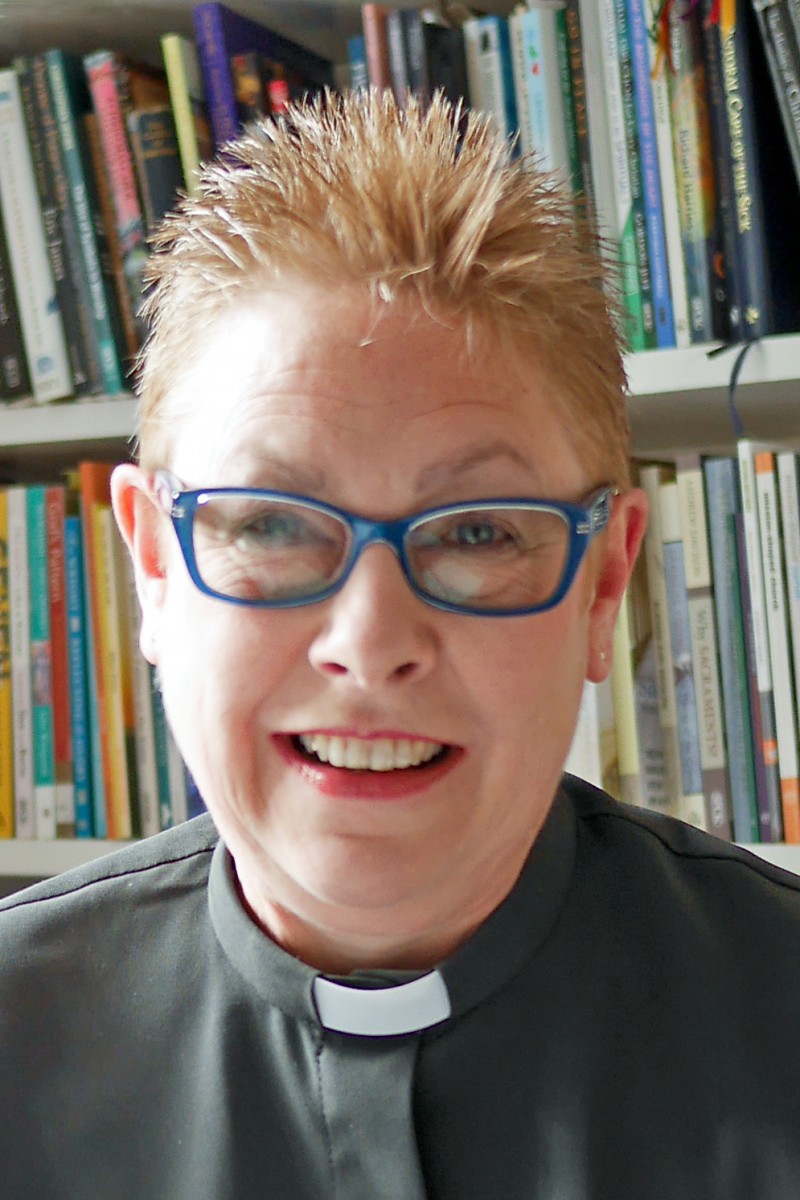 Revd. Judith Pollard
Team Vicar
JULY - AUGUST 2019
Love is... ?
Do you remember those gentle "Love is..." cartoons from a few years ago, perhaps more innocent times? There was a time when you couldn't avoid them!
At the moment we - older and younger generations alike, often female – are glued to our TV screens once more for our annual dose of Love Island, medicine(?) for the amorously challenged. Although this TV reality show is filmed on an island (Mallorca) I doubt if love will be found there - plenty of splashy emotions certainly but not love - even though this microcosm of relationship fun and frolics is filmed 24/7 – there is no hiding place, even when sleeping. In some countries this would be deemed torture, not cynical mass entertainment where hell is other people.
Love is complex. The Beatles say love is all you need; a 1970 film, Love Story, tells us love is...never having to say you're sorry. Does that mean never doing anything wrong or never apologising if you do?
Love is in the air, that's official. Summer is the season of weddings, especially church weddings when ancient buildings are not so cold. With many picturesque and exotic/historic places now licensed for civil weddings both at home and abroad, competition for where to tie the knot has never been more intense. And yet, we are told weddings are on the decline - Church weddings in particular – but that has not been my experience. It is always a particular joy to be alongside a couple as they plan their wedding. And I genuinely believe that the Church of England offers so much more than a public legal commitment.
"God is love and those who live in love live in God and God lives in them."
The love of God will sustain and strengthen a couple who marry in church throughout their married life together. Nothing can separate us from the love that God has for each one of us through Christ Jesus our Lord. God is love.
As we congratulate those couples who will choose to marry this summer, let us share in their joy and give thanks that our churches are privileged to be at the heart of our communities, willingly accompanying us on all our major life journeys – of both joy and sadness - with commitment, integrity, generosity - and of course, love. After all, God is love.
Have a brilliant, fun and frolic-filled summer, Love is all around us.
With my love and prayers,
Judith xxx