News & Notices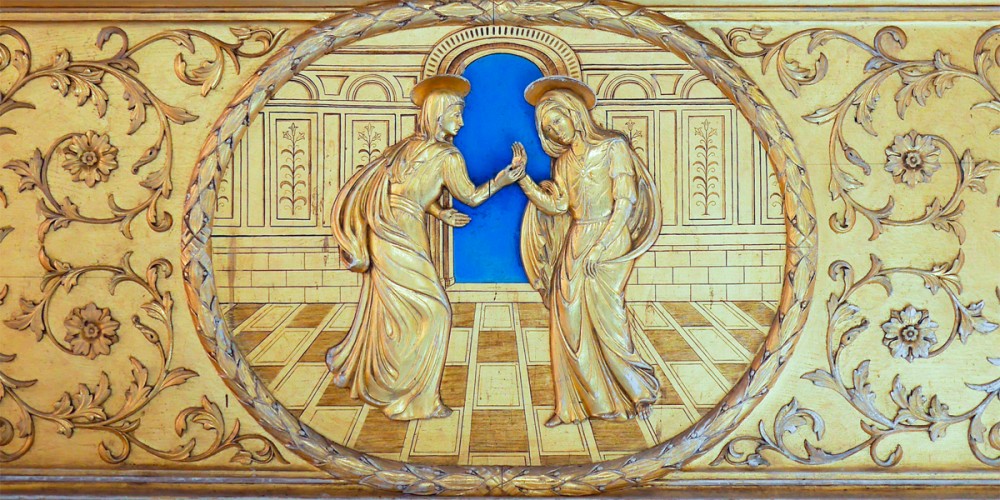 Gt. Massingham
Mary & the Angel Gabriel
"I bring you good news that will cause great joy for all the people." Luke 2.10
---
From this month's Church Registers
| | | | |
| --- | --- | --- | --- |
| 20/05/2018 | Baptism | All Saints, Ashwicken | Megan Louise Mace |
| 11/05/2018 | Funeral | All Saints, Ashwicken | Laurance Stephen Dale |
| 04/05/2018 | Funeral | Mintlyn | Hannah Watson Colville Simpson Mayes of Grimston |
| 29/04/2018 | Baptism | St Botolph, Grimston | Isobel Aldridge |
| 24/04/2018 | Funeral | St Botolph, Grimston | Lorna Symonds |
| 22/04/2018 | Baptism | All Saints, Ashwicken | Emma Rose Fenn |
| 22/04/2018 | Baptism | All Saints, Ashwicken | Sophie Jane Fenn |
| 22/04/2018 | Baptism | All Saints, Ashwicken | Grace Josephine Cawston |
| 20/04/2018 | Funeral | St Nicholas, Gayton | Queenie Ebbs |
| 18/04/2018 | Funeral | St Mary, Gt Massingham | Janet Drewery |
| 14/04/2018 | Baptism | St Nicholas, Gayton | Jack Eric Daws |
| 12/04/2018 | Funeral | St Botolph, Grimston | Mary Elizabeth McNeil Watson |
| 10/04/2018 | Funeral | St Botolph, Grimston | Pamela Shread |
| 08/04/2018 | Baptism | St Mary, East Walton | Daisy Jane Godderson |
An archive of previous month's entries in the Church Registers is on the

"From the Church Registers"

page
---
Red Notes ..........................
St. Andrew's, Little Massingham Roof Appeal. St. Andrew's Church has been targetted by lead thieves, once again, and is appealing for support in raising funds to replace the roof. The roof was replaced back in 2006 and was first attacked by lead thieves back in 2014. Since then there has been a further attack and then this January 2017, another attempt was made to steal the lead from over the North Aisle. The thieves abandoned the building but completely damaged the roof. The lead is there and can be sold but the cost of replacement is huge. Thanks go to all those involved who helped to secure the building and prevent further damage. Special thanks to Neil from "Top Speck" who was just wonderful. He called in "favours" and between them all they got the rolled lead down and in his trailer and off to the scrap merchants. They managed to get tarpaulins on both roofs to make it as watertight as possible.
Pictures of the damage are courtesy of Stephen Hudson.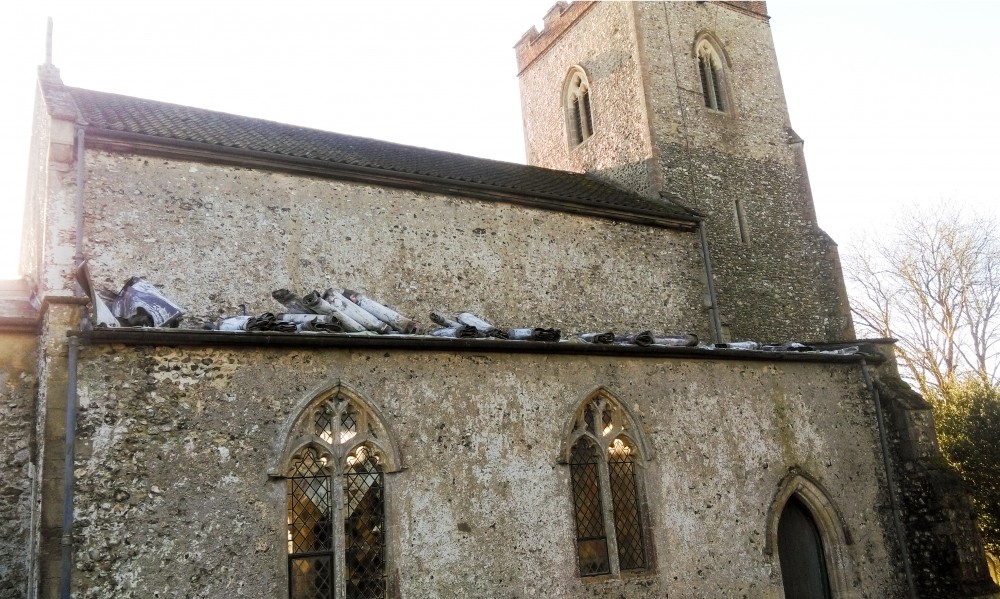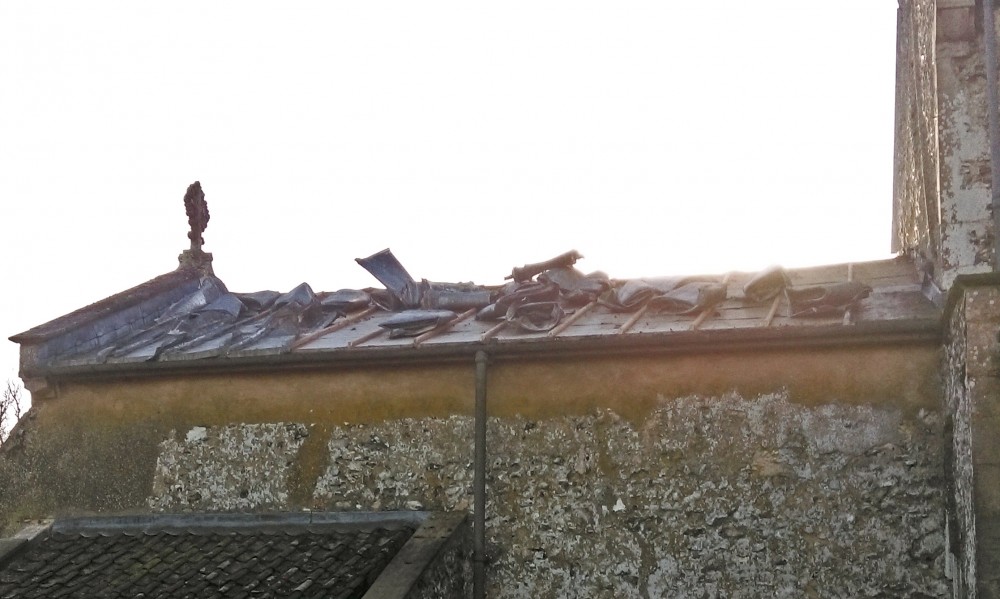 The cost of the repairs is frightening but every penny will help. You can see various ways to donate via the web site click here. If you use BTdonate, then add LM Roof in the message area and that donation will be allocated specifically to the roof appeal.
A special service for the Benefice to support St Andrews Church is being planned and there will be further fund raising appeals. The work needed gets ever more urgent and your help will be much appreciated. Thank You.
St Mary's, East Walton. Congratulations everyone in East Walton. We are delighted to inform you that we have been
awarded a huge Heritage Lottery Fund grant to enable urgent work to be undertaken to preserve our Church for generations to come. Stage 1 is complete and we are now appealing for funds for Stage 2. Many thanks to The Heritage Lottery Fund who are elping make all this work possible.

Don't forget our own village Lottery. There have been lots of monthly winners. Rachael, Rachel, Laurence, Anne, Chrissie and Rosie. A great way to help towards the Church for £5 a month. See Maureen for details.
---
---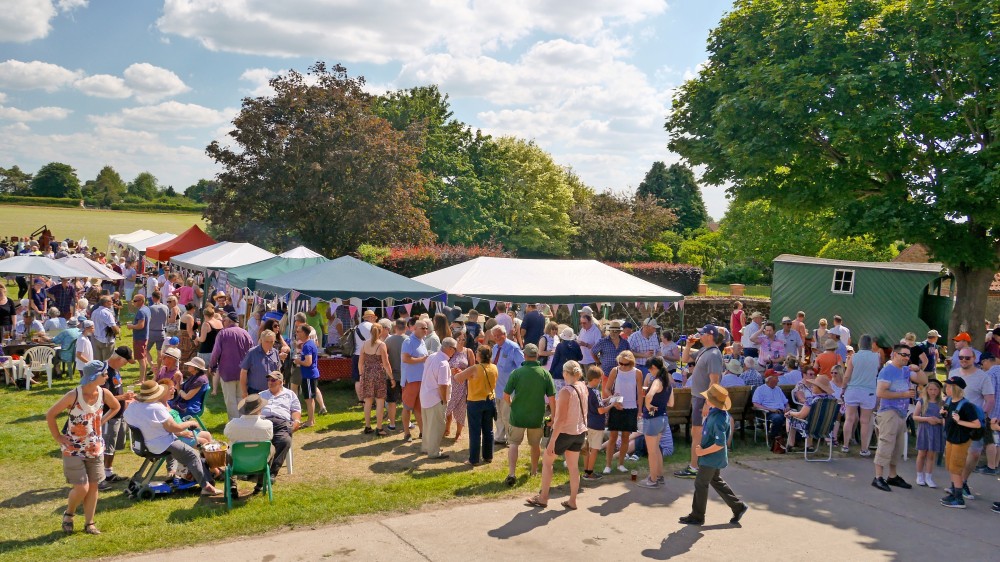 SUNDAY JUNE 17th. 9.30 - 10.45
and 1.00 - 5.00 pm.
Grimston Tractor Rally and Country Fayre
Manor Farm, Grimston PE32 1BG
The annual tractor road run starts today at 10.30 but bacon butties and tea and coffee will be available from 9.30. The tractors return at about 2.30 during the Country Fayre which starts 1.00 pm until 5.00pm.
The venue is Manor Farm, Grimston at PE32 1BG.
At the Country Fayre there will be Craft demonstrations and stalls, Games & Sideshows, an Owl Display, Steam Traction, Steam Engines and Vintage Farm Machinery. Live Music from DNA, Bar, Hog Roast, BBQ, Strawberries & Cream, Pimms, Tea & Cake and coffees and teas.
FREE ENTRY & FREE PARKING.
By kind permission of Roger & Christine Coe.
All proceeds go to The Friends of St Botolphs.
---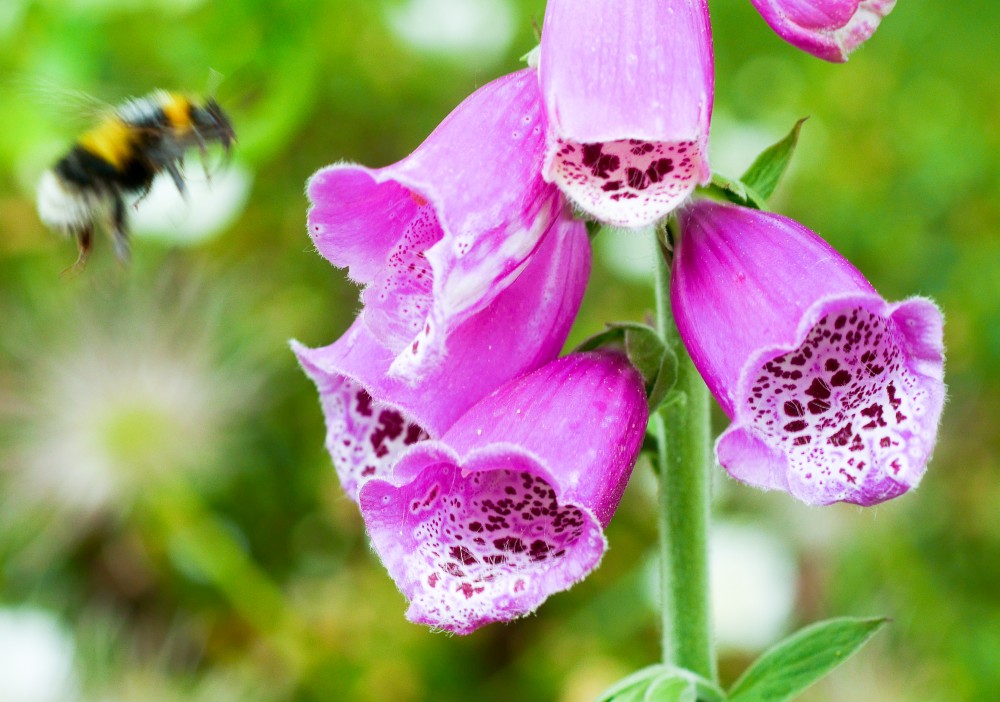 SATURDAY 30th JUNE - 10.00 - 5.00 pm
& SUNDAY 1st JULY - 10.00 - 5.00 pm
HARPLEY OPEN GARDENS
In aid of St Lawrence Church. Tickets £4 accompanied children free.
A week-end not to be missed so reserve the dates now!
Eight beautiful gardens to visit with activities in some gardens including garden croquet.
Pony rides on Saturday afternoon. Flower display in Church with bric-a-brac stall and refreshments on sale.
Ticket (map) available at the Church - £4 (accompanied children free)
---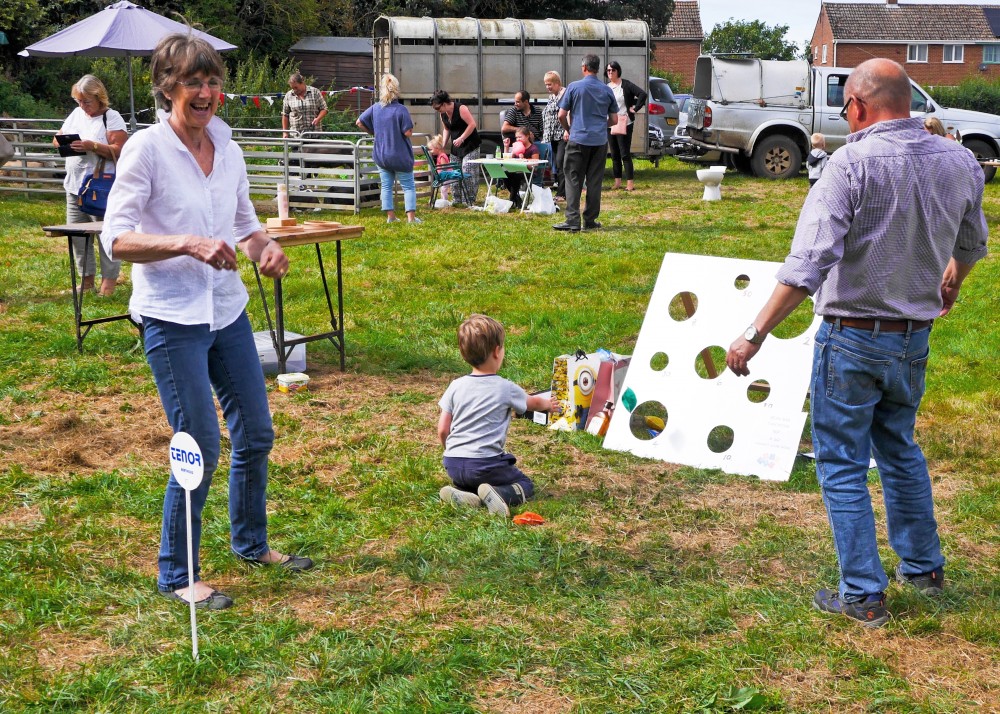 JULY 7th 1.00 - 4.00 pm.
ROYDON'S "BIT of a DO"
ALL SAINTS CHURCH, ROYDON
The annual madness of a "Bit of a Do" contains all the elements for a great afternoon out. Raffle, Tombola, Bric a Brac, Competitions,Books, Teas & Cakes, Live Music.
We would very much welcome raffle/tombola prize and cakes but above all bring yourselves.
Please contact Karen 01485 600586 or Jackie 600353 re: gifts etc.
---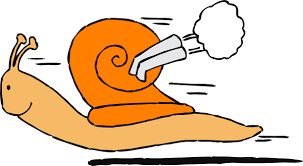 SATURDAY 21st JULY 2.00 pm
CONGHAM FETE & SNAIL RACING
CONGHAM CRICKET FIELD PE32 1AH
FREE ENTRY & PARKING.
Live Music by King's Lynn Ukelele Club and local musician Ian Woodward.
Children's Face Painting, Hog Roast, BBQ, Bar, Cakes, Teas, Raffle and Games and more.
Football Challenge supporting Holly Meadows Youth Football Club
Proceeds for St Andrew's Church, Congham.
The event is sponsored by IBA Insurance Services and Stebbings Car Centre.
---
27th JULY to AUGUST 12th
CELEBRATING OPEN CHURCHES
For over 10 years, Open Churches Week has been an annual celebration where churches across the Diocese hold a variety of events in their church, inviting the local community in and enabling visitors to come and explore the building.
The celebration is being extended to start on Friday 27 July 2018 – which is Norfolk Day – and will run until Sunday 12 August.
Do vist all our Churches but you will be especially welcome at Congham which is normally locked in the week.
---