News & Notices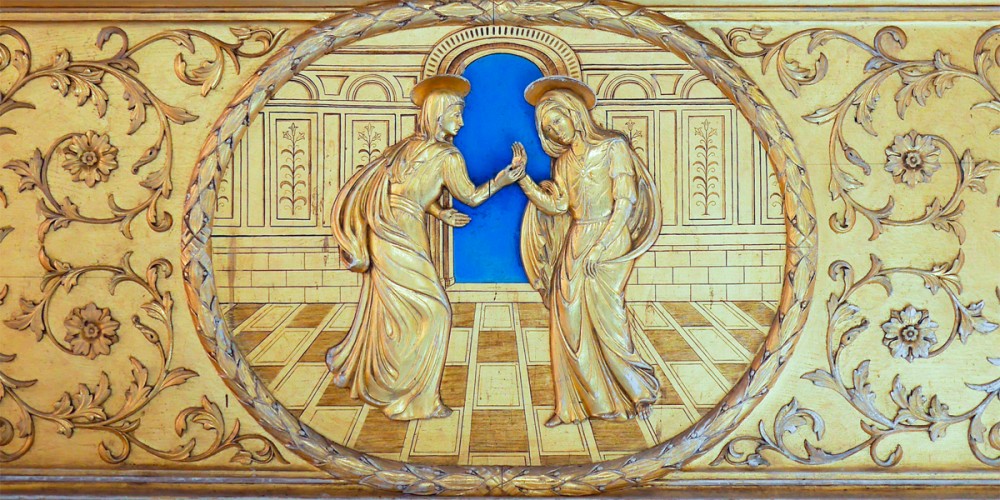 Gt. Massingham
Mary & the Angel Gabriel

"I bring you good news that will cause great joy for all the people." Luke 2.10
---
From this month's Church Registers
| | | | |
| --- | --- | --- | --- |
| 17/02/2017 | Baptism | All Saints, Roydon | Archie Stanley Adams |
| 16/02/2018 | Funeral | Mintlyn | Derek Benn of Pott Row |
| 11/02/2018 | Baptism | St Nicholas, Gayton | Scarlett May Coker |
| 07/02/2018 | Funeral | St Botolph, Grimston | Leonard Delph |
| 03/02/2018 | Wedding | All Saints, Ashwicken | Matthew Spragg & Rebecca Nichols |
| 25/01/2018 | Funeral | St Lawrence, Harpley | Pamela Watts |
| 31/12/2017 | Funeral | Mintlyn | Jennifer Marson of Grimston |
| 21/12/2017 | Baptism | St Botolph, Grimston | Erin Louise Isabel Piggott |
| 21/12/2017 | Baptism | St Botolph, Grimstob | Florence Elizabeth Barnicoat |
| 20/12/2017 | Funeral | Mintlyn | Queenie Pegley of Harpley |
| 15/12/2017 | Wedding | St Botolph, Grimston | Nicholas Brennock & Jenna Tuffs |
| 14/12/2017 | Funeral | St Mary, Gt Massingham | Henry & Amelia Edwards |
| 09/12/2017 | Wedding | St Andrew, Congham | William Dickinson & Ruth Gallop |
| 07/12/2017 | Funeral | St Mary, Gt Massingham | Linda Coe |
| 05/12/2017 | Funeral | St Nicholas, Gayton | Jamie McRann |
| 01/12/2017 | Funeral | Mintlyn | Trevor Fordham of Gt Massingham |
| 30/11/2017 | Funeral | St Botolph, Grimston | Leslie Lambert |
| 29/11/2017 | Funeral | Mintlyn | David William Steele |
| 22/11/2017 | Funeral | St Botolph, Grimston | Kathryn Campbell |
| 20/11/2017 | Funeral | St Botolph, Grimston | Neville Raymond ( Ray) Galea |
| 01/11/2017 | Funeral | St Andrew's, Lt Massingham | David Todd |
| 01/11/2017 | Funeral | St Andrew's, Lt Massingham | Frances Chase |
| 28/10/2017 | Wedding | All Saints, Roydon | Brian Pickering & Emma Stephenson |
| 26/10/2017 | Funeral | All Saints, Roydon | Graham Hardy |
| 26/10/2017 | Funeral | Mintlyn | Lorna Sedgewick of Roydon |
| 22/10/2017 | Baptism | St Mary, Gt Massingham | Cici Bettine Morton |
| 15/10/2017 | Baptism | All Saints, Ashwicken | Archie Harry Martin George |
| 10/10/2017 | Funeral | St Nicholas, Gayton | Stella Borley |
| 08/10/2017 | Baptism | St Botolph, Grimston | Daisy Louise Buffham |
| 02/10/2017 | Funeral | Mintlyn | Stephen Aubrey Burman |
An archive of previous month's entries in the Church Registers is on the

"From the Church Registers"

page
---
Red Notes ..........................
St Andrew's, Congham. St Andrew's Church was full on Friday 22nd December for the Carol Service which was led by Rev'd Judith. Carols rang out joyfully accompanied by visiting organist Andrew Kingcome. Mulled wine and nibbles were enjoyed following the service. A retiring collection amounted to just over £200.The previous evening members of King's Lynn Trinity Rotary and their guests held their annual Carol Service at St Andrew's, again led by Rev'd Judith and with Gina Wagg playing the organ. Their collection amounted to £150. The combined collections of £350 has been donated to the Purfleet Trust to support work with homeless people in King's Lynn. Thank you to everyone for your contributions.
St Mary's, Gayton Thorpe. We have had our usual summer issues with bats at the church. We are now part of the Bats in Churches project which has received backing from Historic England. The aim is to find solutions to the problems we encounter with bats. It will be quite a long process, but we are hoping to find and implement a solution which solves the problems we are encountering inside the church, while not adversely affecting the bat colonies.
I have been sent an online questionnaire to complete to give information to the project about the problems we encounter. If anyone who helps with the church, particularly with cleaning between April and September, would like to complete the questionnaire to give their feedback, please let me know and I will email or text you the link . Sarah
All Saints Church, Ashwicken. Norfolk Wildlife Trust have started to survey the Wildflowers in the Churchyard and an area has been set aside for conservation studies. More to see click here.
St. Andrew's, Little Massingham Roof Appeal. St. Andrew's Church has been targetted by lead thieves, once again, and is appealing for support in raising funds to replace the roof. The roof was replaced back in 2006 and was first attacked by lead thieves back in 2014. Since then there has been a further attack and then this January 2017, another attempt was made to steal the lead from over the North Aisle. The thieves abandoned the building but completely damaged the roof. The lead is there and can be sold but the cost of replacement is huge. Thanks go to all those involved who helped to secure the building and prevent further damage. Special thanks to Neil from "Top Speck" who was just wonderful. He called in "favours" and between them all they got the rolled lead down and in his trailer and off to the scrap merchants. They managed to get tarpaulins on both roofs to make it as watertight as possible.
Pictures of the damage are courtesy of Stephen Hudson.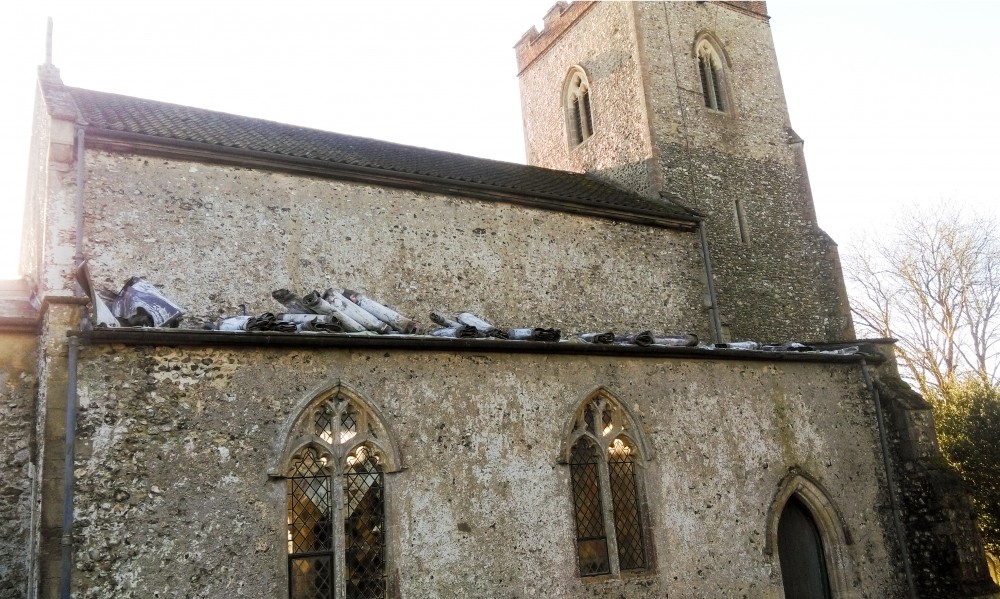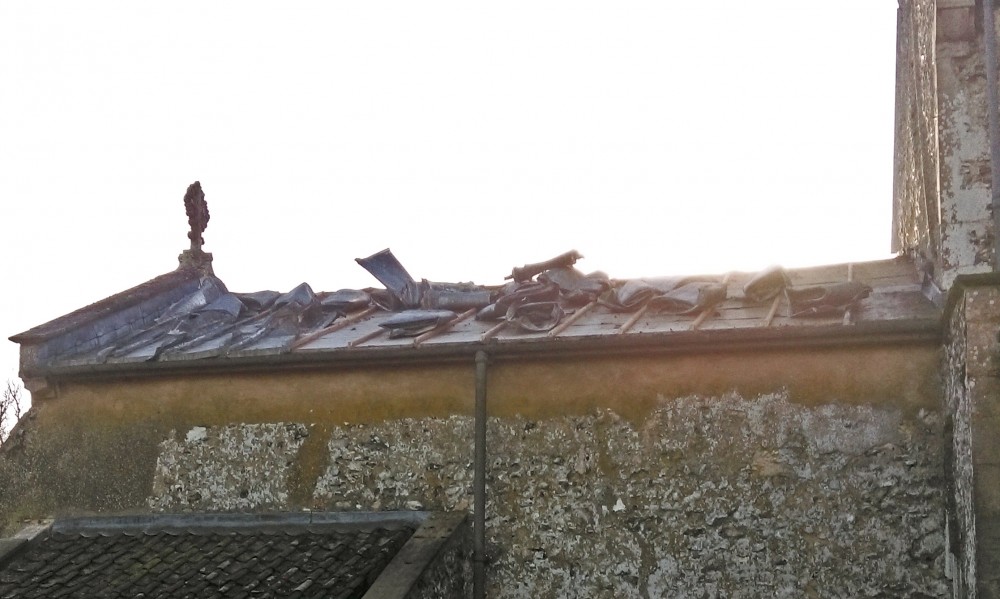 The cost of the repairs is frightening but every penny will help. You can see various ways to donate via the web site click here. If you use BTdonate, then add LM Roof in the message area and that donation will be allocated specifically to the roof appeal.
A special service for the Benefice to support St Andrews Church is being planned and there will be further fund raising appeals. The work needed gets ever more urgent and your help will be much appreciated. Thank You.
St Mary's, East Walton. Congratulations everyone in East Walton. We are delighted to inform you that we have been
awarded a huge Heritage Lottery Fund grant to enable urgent work to be undertaken to preserve our Church for generations to come. Stage 1 is complete and we are now appealing for funds for Stage 2. Many thanks to The Heritage Lottery Fund who are helping make all this work possible.

Don't forget our own village Lottery. There have been lots of monthly winners. Rachael, Rachel, Laurence, Anne, Chrissie and Rosie. A great way to help towards the Church for £5 a month. See Maureen for details.

St Botolph's, Grimston. We continue to thank Friends of St Botolph's for all the money raising and work they do for the upkeep of our church and churchyard. The internal plaster repairs are completed and the leak on the south aisle is repaired. The re-leading of the Clearstory windows is being carried out and they are getting quotes to repair the hinges on the North door, which is proving to be a bigger job than anticipated. You can read about all the events planned byThe FoSB for 2017 by clicking here.
Vacuumers - We are fortunate in having some new recruits to our church vacuuming band but more are needed. It only requires an hour of your time every 2-3 months...and keeping our village sacred space looking welcoming and clean is important. I am told that there is probably a Roman temple under the foundations...so people have been worshipping here for 2000 years !! There will be a Vacuumers drinks party at the end of the year to thank all those who have given their time....watch this space.
Please phone Judith Gough 07766432418/01485 609217......or email goughpj@btinternet.com
---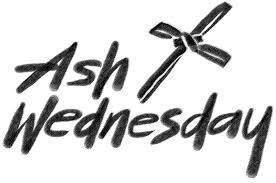 WED 14TH FEBRUARY 10.30 & 7.00 PM
ASH WEDNESDAY SERVICES
10.30am at St Mary Gt Massingham
7pm St Botolph, Grimston
---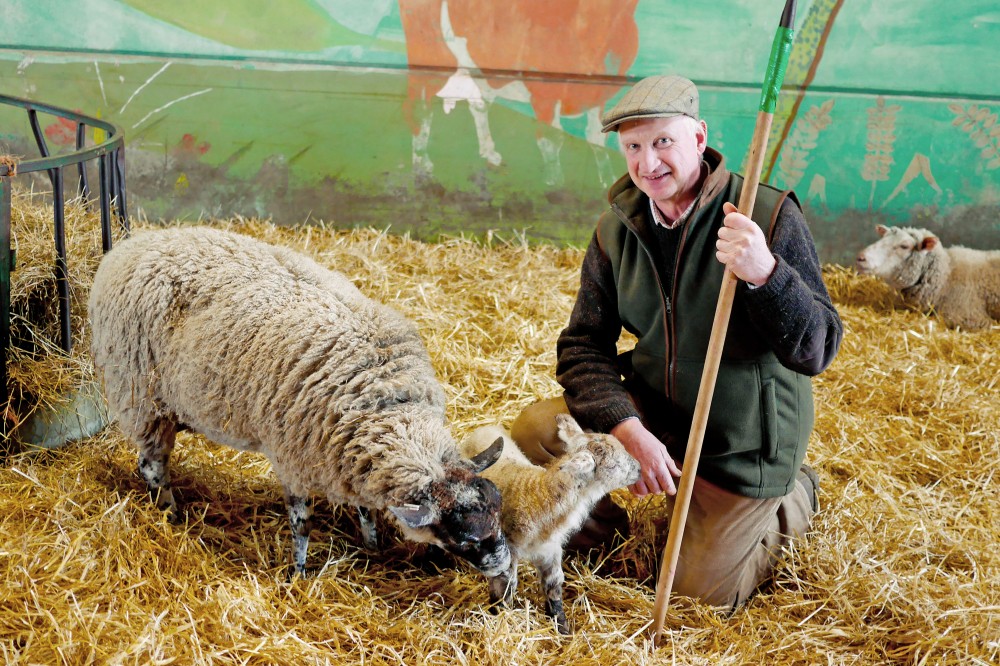 SUNDAY 18th FEBRUARY 11 - 4.00 pm
EAST WALTON LAMBING DAY
ABBEY FARM , EAST WALTON PE32 1PP

Come and see all about lambing. Lambs being born inside our barns and all our other animals. Easy parking. Refreshments. May even be able to bottle feed a pet lamb!
---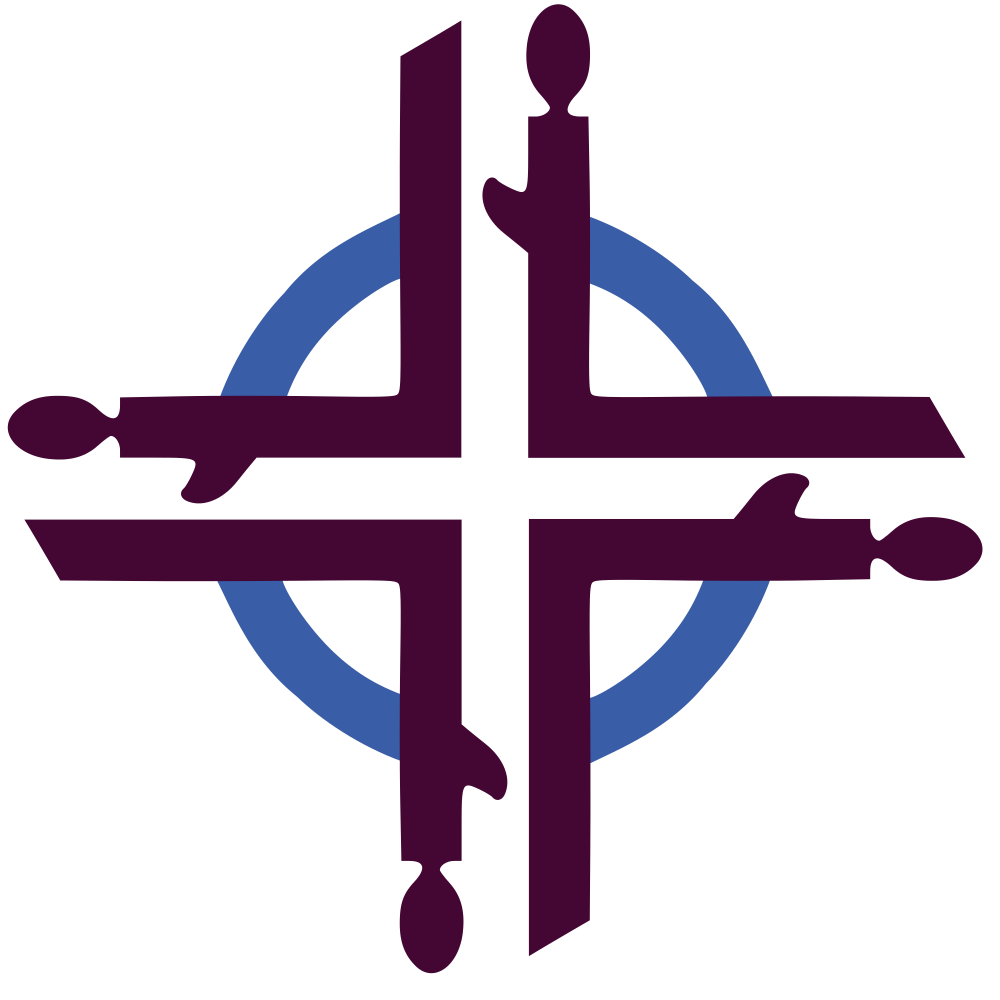 FRIDAY 2nd MARCH 2.00 PM.
WOMEN'S WORLD DAY OF PRAYER
POTT ROW METHODIST CHAPEL
A service for Women's World Day of Prayer is to be held on Friday 2nd March at 2pm at Pott Row Methodist Chapel.
The Christian women of Suriname in South America wrote the service and it has been translated into 1,000 different languages and dialects, to be used, throughout the whole world, on Friday 2ndMarch, startingat sunrise over the island of Samoa and continuing until sunset off the coast of American Samoa.
This is not simply a day of prayer for women, but for everyone who cares about our world and those who live in it.
The service is open to everyone (not just women) so do come and join with us.
---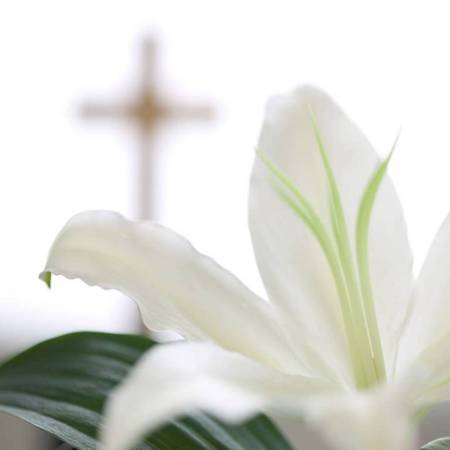 REMEMBERING WITH EASTER LILIES
Lillies will once more play a large part in Church decoration over Easter.
Many of our Churches welcome sponsorship for lillies in remembrance of a loved one whose name(s) will be displayed in Church.
The cost is only about £2.50 per lily and you are asked to contact the following by March 22nd. if you would lke to participate.
( of course dobnatons towards flowers are very welcome at any time by our Churches.)

For Grimston Church please contact Jenny Heywood on 01553 630301 or email: haywood301@btinternet.com
For Ashwicken Church please contact Steve Williamson on 01553 630203 or email: Steve@venes.co.uk
---