News & Notices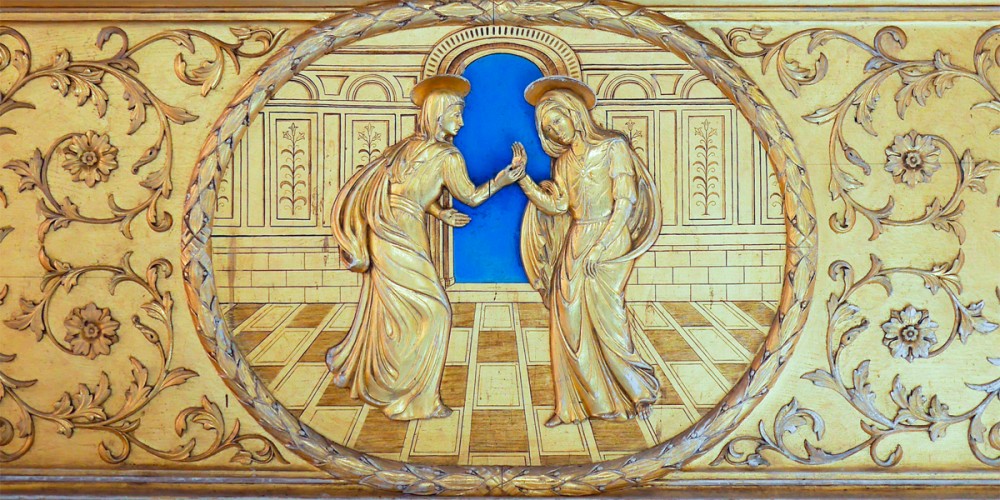 Gt. Massingham
Mary & the Angel Gabriel
"I bring you good news that will cause great joy for all the people." Luke 2.10
---
From this month's Church Registers
| | | | |
| --- | --- | --- | --- |
| 19/06/2019 | Funeral | St Botolph, Grimston | Robert Henry Edwards |
| 19/05/2019 | Funeral | Mintlyn | Ivan Frank Baker of Grimston |
| 30/05/2019 | Funeral | St Nicholas, Gayton | Baby Jasper Cragg |
| 18/05/2019 | Wedding | St Lawrence, Harpley | Daniel John Moncaster |
| 13/05/2019 | Funeral | St Nicholas, Gayton | Phyllis Buffham |
| 08/05/2019 | Funeral | Mintlyn | Rita Blandford |
| 02/05/2019 | Funeral | Mintlyn | Paul Gilbert of Grimston |
| 28/04/2019 | Baptism` | St Nicholas, Gayton | Samuel David Legood |
| 27/04/2019 | Wedding | St Lawrence, Harpley | David James Hunter & Rachel Mary Louise Symington |
| 11/04/2019 | Funeral | St Andrew, Congham | Henry Michael Elwes |
| 7/04/2019 | Baptism | St Lawrence, Harpley | Maisie Elizabeth Pitcher |
| 2/04/2019 | Funeral | Mintlyn | Sarah Frances Male of Congham |
| 24/03/2019 | Baptism | St Botolph, Grimston | Oscar George Ess |
| 18/03/2019 | Funeral | Mintlyn | Arthur Symonds of Grimston |
| 16/03/2019 | Baptism | All Saints, Ashwicken | Zoey Elizabeth Dack |
| 14/03/2019 | Funeral | All Saints, Ashwicken | Patrick Woodbine |
| 13/03/2019 | Funeral | St Botolph, Grimston | Shirley Hone |
| 04/03/2019 | Funeral | St Mary, Gt Massingham | Enid Gooch |
| 03/03/2019 | Baptism | St Nicholas, Gayton | Tyler James Matthews |
| 12/03/2019 | Funeral | St Botolph, Grimston | David Splude |
| 24/02/2019 | Baptism | St Botolph, Grimston | Eliza Emily Kathryn Reynolds |
| 21/02/2019 | Funeral | St Mary, Gt Massingham | Derek Drewey |
| 10/02/2019 | Baptism | St Nicholas, Gayton | Alice Elizabeth Earl |
| 10/02/2019 | Baptism | St Nicholas, Gayton | William Joseph Earl |
| 08/02/2019 | Funeral | Mintlyn | Jeanne Howlett |
| 08/02/2019 | Funeral | Mintlyn | Brian Phillips of Gayton |
| 03/02/2019 | Baptism | All Saints, Ashwicken | Scarlett Ivy Spragg |
| 04/01/2019 | Funeral | St Andrews, Lt Massingham | Frances Duncan |
| 04/01/2019 | Funeral | St Botolph, Grimston | Jacqueline Kent |
| 30/12/2019 | Baptism | All Saints, Ashwicken | Jack Robert Mark Twite |
| 27/12/2018 | Funeral | All Saints, Ashwicken | Kathleen Taylor |
| 21/12/2018 | Funeral | St Lawrence, Harpley | Nigel Groome |
| 28/11/2018 | Funeral | St Botolph, Grimston | Wilfred Smith |
| 17/11/2018 | Baptism | St Botolph, Grimston | Douglas Versteeg |
An archive of previous month's entries in the Church Registers is on the

"From the Church Registers"

page
---
Summer Fun
EAST WALTON LIVING HISTORY FESTIVAL
Check the photo album for more pictures click here.
East Walton's history came alive with Saxons, Vikings, Romans, Medieval people, Tudors, Napoleonic soldiers and Second World War re-enactments along with a variety of stalls and a fabulous cakes tent. It was a celebration to mark the end of a great deal of refurbishment work done on the Church with help from the Heritage Lottery Fund, The National Churches Trust and further support from The Norfolk Churches Trust, The Round Tower Society, The Garfield Weston Foundation, and The Geoffrey Watling Charity.
St Mary's, Great Massingham... Thanks to everyone at HC4U. A great time was head by children and helpers alike.
Acting out "THE GOOD SAMARITAN" here was great fun.
All Saints, Roydon.... "A Bit of a Do" was also great fun, especially with the "Dancing Dog"
and it was the Snails who stole the Day at Congham's Fete. Grimston's Tractor Rally was glorious.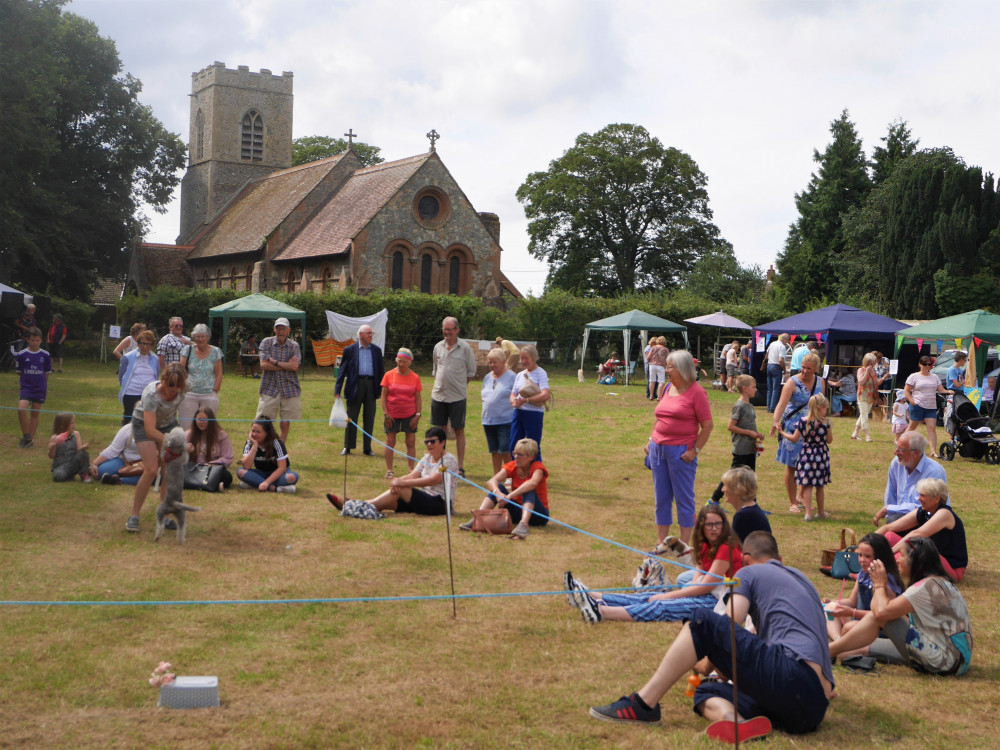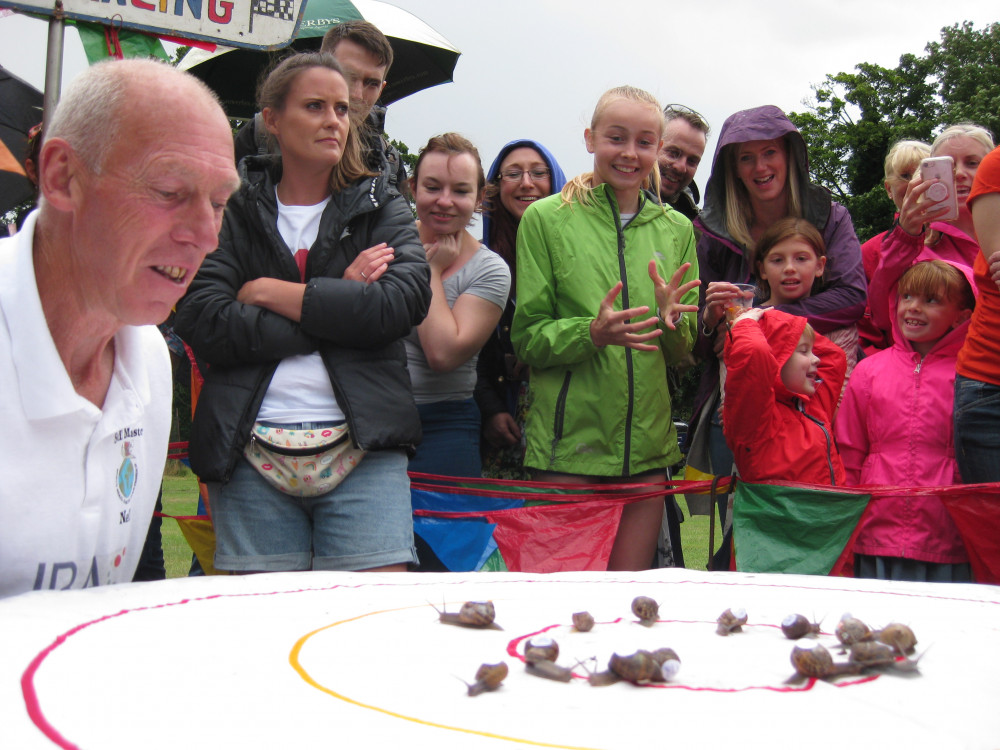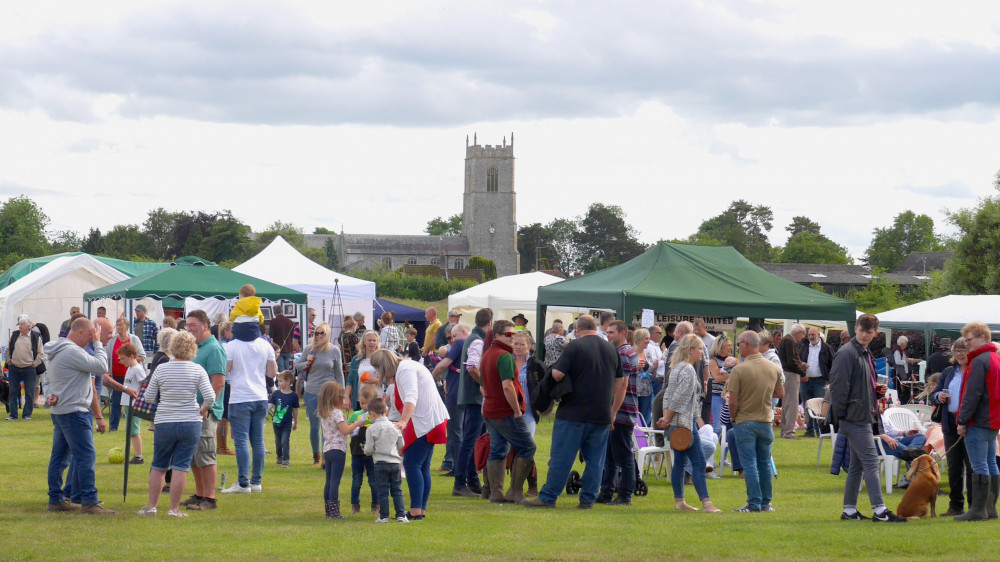 Thanks to Mark Scase for the snail racing photo.
Congham Fete
Dire weather predictions for the day of Congham Fete earlier in the week proved incorrect - almost! Fortunately for stall holders and visitors alike it was fine, until a heavy downpour sent everyone scurrying for shelter towards the end of the afternoon. But the rain was shortlived and we were able to wind up proceedings ( and run the final of the Snailracing) in dry conditions.
Once again the Scouts did a sterling job in marshalling all the traffic. The Fete committee is very grateful to them for a wonderful job. Thanks also to everyone who donated books, games, DVDs etc, bottles, cakes and prizes for the Grand Draw including Congham Hall, The Anvil Inn, Three Horseshoes, G and L Homes, Chris Rust, Petals Tea Room in Dersingham, The Old Stores in Roydon and Congham Vineyard.
The fete was a wonderful community event benefitting several local organisations. Holly Meadows Youth Football Club presented their Sporting Challenge and HFLL ran a 'Hook a Duck' game. Our special Charity this year was West Norfolk Young Carers who brought a range of activities for children and raised awareness of the important work they do.
King's Lynn Ukelele Club opened the musical entertainments, raising money for the East Anglian Air Ambulance. They were followed by Ian Woodward, who continued 'singing in the rain' with a range of music and donated his 'fee' to West Norfolk Breast Care Nurses.
Thanks go to Trevor Barlow of the Union Jack for running the bar.
We are very grateful to IBA Insurance Services for sponsoring the Snailracing and to Stebbings Car Centre for sponsoring the music.
Overall proceeds for St Andrew's Church Congham were £3,038.
Thank you everyone!
---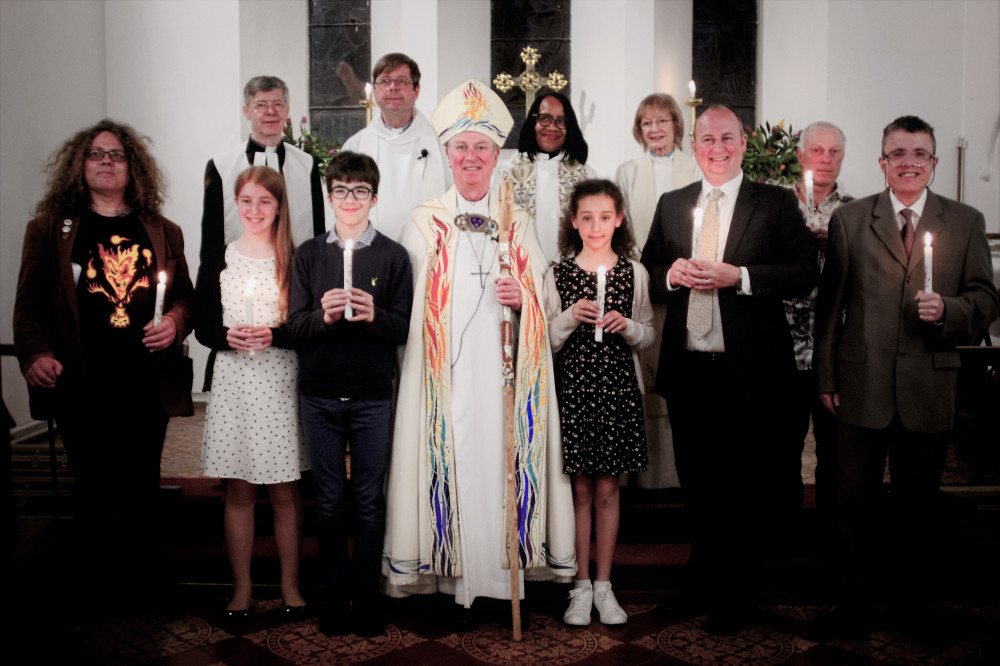 CONGRATULATIONS on CONFIRMATION
APRIL 1st at NORTH WOOTTON CHURCH
We especially welcome Craig, Daniel and Hannah to our Church family as they are confirmed by the Bishop of Lynn.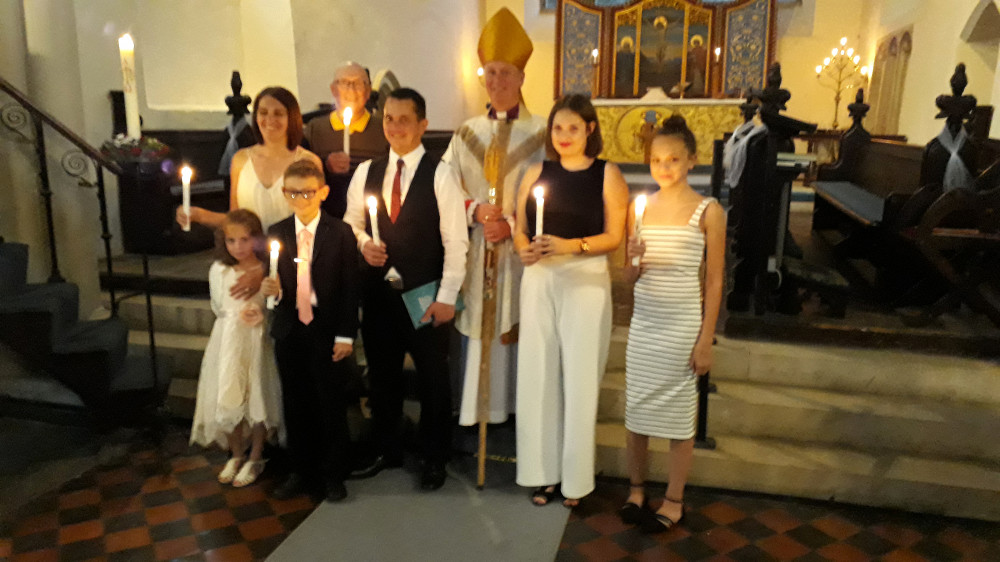 JUNE 19th at GREAT MASSINGHAM CHURCH
We welcome Brian Higby, Joanne and Rhiannon and Tegan and Cody Foster and David Mallows.
---
SATURDAY 17th AUGUST 14.00 - 16.00 pm
AFTERNOON TEA AT LITTLE MASSINGHAM HOUSE
Come and have afternoon tea at Little Massingham House by kind permission of Mr Oliver Birkbeck and in aid of St Andrew's Church, Little Massingham. Tickets are £10.00 each and include entry into a prize draw for a luxury Hamper. There will also be a raffle. Tickets are available from Michelle West 520612 or Angela Fordham 520162 or Ruth Swithenbank 520275 and you can also email: sheneil.mw@googlemail.com.
---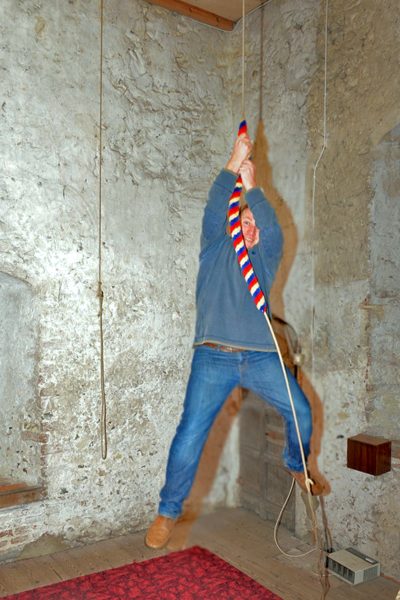 SATURDAY 17th AUGUST 14.00 - 17.00 pm
TOWER OPEN DAY
ST BOTOLPH, GRIMSTON
Saturday 17th August at St Botolphs church, Grimston we are holding a Tower open afternoon from 2pm -5pm. We are inviting people from the local community to come and meet the bell ringers, see what we do and what bell ringing is all about. Refreshments will be available and members of the bell ringing team will be on hand to meet and greet the public. Mike Harding, tower captain
---
SATURDAY 17th AUGUST 7.00 pm
BATS NIGHT
HARPLEY ST LAWRENCE CHURCH
Come along to a Bat night at Harpley St Lawrence Church. Meet up at 7.00 pm with a talk about bats at 8.00 pm and supper to follow at 9.00 pm
when the bats should be about. Entry is free but donations will be very welcome to help with the Church roof fund.
---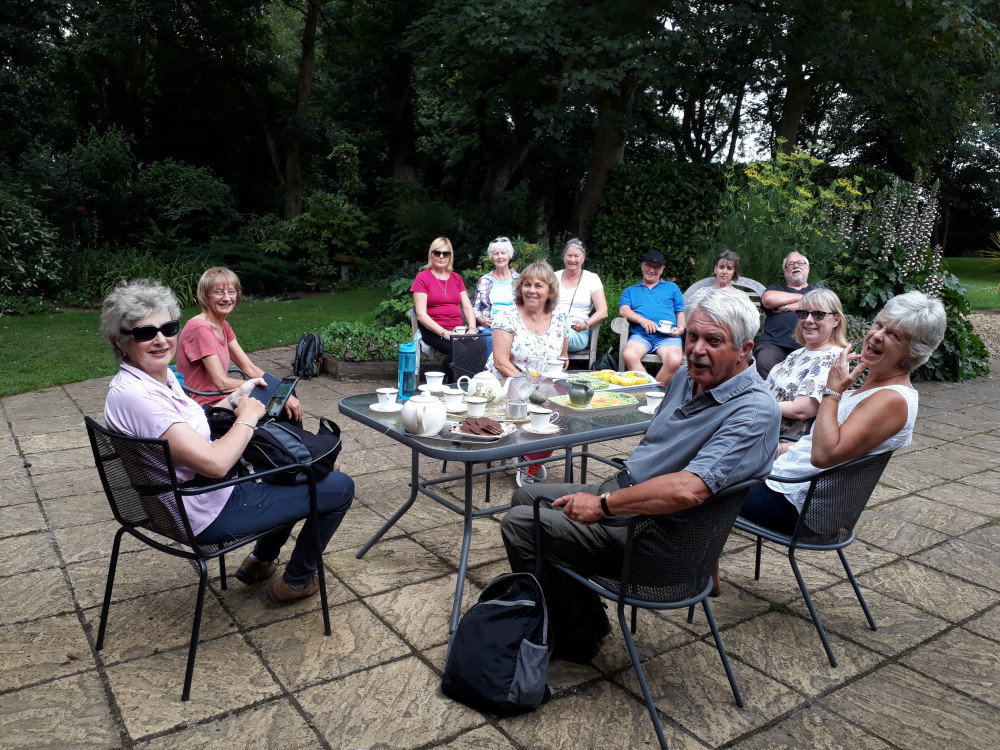 SUNDAY 18th AUGUST 3.00 pm
WALKING THROUGH OUR PARISHES
BAWSEY
We will be having a very short Harvest Service within the ruins of St James Church followed by a short walk round the fields and woods. Bring a picnic.
On June 1st we did the first of our walks starting at East Walton and travelling through the fields of barley up to the piggeries. What an interesting time with an outline of pig farming , a regular part of farm life here in Norfolk. On the hottest day of June, the 29th, we walked around Harpley finishing with a scruptious tea in David's marvellous garden. The more stylish amongst us equipped themselves with a very fashionable parasol. It was a lovely way to spend an afternoon. Our next walk on July13th started at Ashwicken Church with Revd. Sue Martin and ended with tea in The Old Coach House garden at the finish, thanks to Anne & Andy Parker
---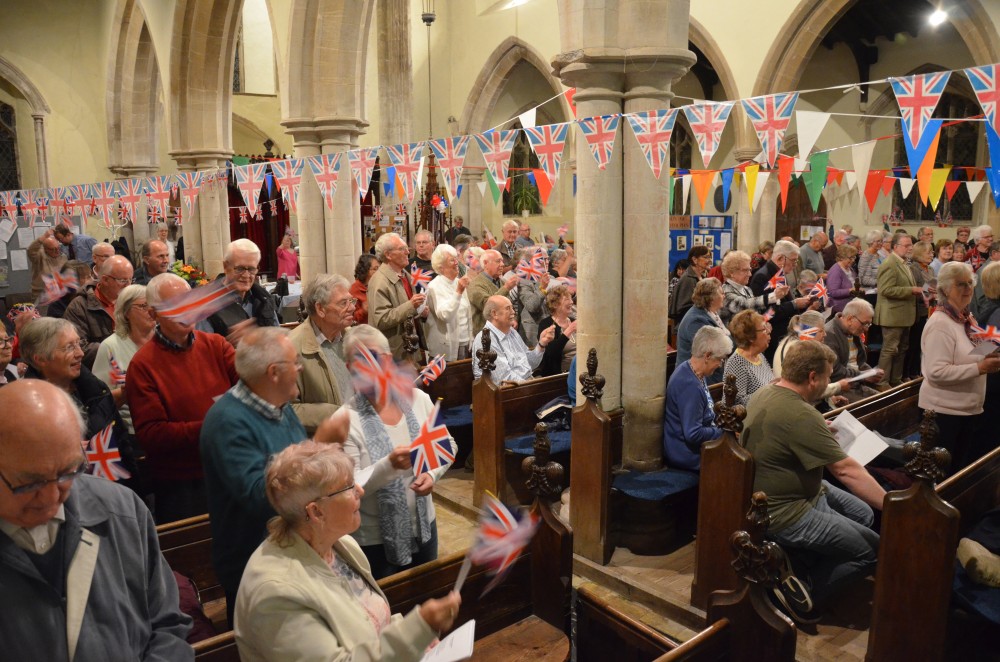 SATURDAY 21st SEPTEMBER 19.30 pm
"LAST NIGHT of the PROMS" BILTON SILVER BAND
ST BOTOLPH'S CHURCH, GRIMSTON
Doors open at 18.45 pm, so do come along and join in the fun with great music and singing.
The Bilton Silver Rugby Band has agreed to come and give us a rousing "Last Night of the Proms".
Tickets are £10.00 and include punch and nibbles. Available from David Ellis 01553 674286 or from Joy Smith.
---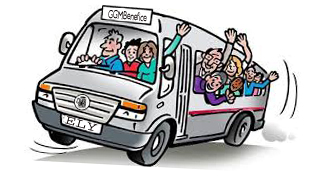 WEDNESDAY SEPTEMBER 25th
BENEFICE COACH TRIP to ELY CATHEDRAL
Coach trip to Ely Wednesday September 25th - cost is £15 . . . Pick ups from Grimston Surgery at 10am and Massingham Shop at 10.15am to travel to Ely Cathedral for a guided tour at 12 noon lasting an hour. At lunch time - choice of taking our own sandwiches etc or enjoying one of the delightful eateries very close to the Cathedral.

The afternoon is our own choice . . . but we shall need to be back at the Cathedral for 4pm prompt pick up, returning home by 5pm!
Wow, I cannot wait!!! Look forward to seeing you - tickets will be available very shortly. Any queries give me a call on 01485 600485, Rosemarie Bowers
---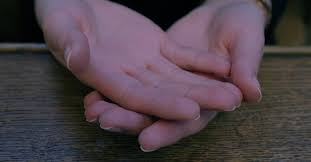 THURS. SEPT. 26th 7.30 - 9.00 pm
"LIVING ON A PRAYER"
POTT ROW VILLAGE HALL
A series of 6 talks on "THE LORD'S PRAYER" on the last Thursday of the months of May, June, July, September, October and November.
---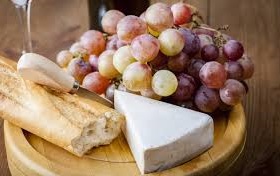 SATURDAY 28th. SEPTEMBER
GT. MASSINGHAM HARVEST SUPPER
THE VILLAGE HALL
The Harvest supper will be in the Village Hall and will have a "Bread & Cheese" based buffet followed by a Ceilidh. Last year was wonderful and this year will be just as good if not better. We were also lucky to have many wonderful puddings made and donated to us. If you can do one this year we would be extremely grateful. Please call Anna 520196 or Margaret 520135 if you are able to help. Thank You.
---